When we rely on our pair of prescription glasses to see everything around us, it is important to be comfortable with them and have some care in their use.
The truth is that wearing glasses all the time can be a real nightmare: we can not have glasses at the same time as the graduates, we always get dirty with them, we do not have peripheral vision and we are constantly losing them-and we have no idea at where!
So there are some tricks we can use and some tips that we must take into account in our day-to-day with our friends glasses, so that the coexistence is not only easier but also healthier:
1. DO NOT STORE YOUR GLASSES INSIDE THE CAR
Neither inside the car nor in similarly warm and closed places, whose environment can deteriorate corrective lenses and thermo-sensitive treatments applied to lenses(anti-reflective, anti-UV, etc.).
2. USE A CAMERA TO FIND THE GLASSES
If we do not see anything without them, we can try to adjust the zoom of the camera of our mobile phone or our camera when we look for them by the several places where we can have left them. We do not promise it works, but it can be a good help in the search.
3. USE COLORS AND CONTRASTS TO IDENTIFY GLASSES AND OBJECTS
When we can not have our glasses on and we really need to see or distinguish objects-for example in the bath-a trick is to identify the shower gel and the shampoo with something that makes them more visible and distinct, even for our myopia.
The same for those times when we wake up in the middle of the night and we need to find the glasses in the dark. A box with some element that glows in the dark, for example, may be the solution.
4. CLEAN AND WASH GLASSES REGULARLY.
It's one of those essential tips, but we still do not always remember the following. Cleaning the glasses with your own cloth may not be enough for the lenses to be perfect, so washing them with soap and water or using lens cleaning sprays may be necessary from time to time.
5. ADJUST THE FORMAT OF THE GLASSES TO OUR NEED
The frames of the glasses, which support the lenses prescribed by the doctor or optometrist, are like many other objects of our daily life: always made in the same way, regardless of the different faces of each person.
It is important, therefore, to personalize them and adjust them to our measure, so that they do not cripple us behind the ear nor slip in the nose and, of course, so that we see the best possible with our graduated glasses.
6. WEAR SUNGLASSES
Even if it is not easy to reconcile glasses and sunglasses while still looking good, it is important to protect our eyes from the sun's rays. Graduated sunglasses can be a solution to match both needs!
7. AVOID BEING PICKY WITH EYES
Spend a lot of time in front of digital screens(computers, smartphones, tablets, etc.), read in low light, watch television very close to the screen. These are just some of the activities of our day-to-day life that may be responsible for the tired sight and the headaches we sometimes feel.
It is important to protect the eyes from all these efforts, always looking for possible to lubricate them with sera and liquids of their own.
8. CHANGE GLASSES REGULARLY
The lenses of prescription glasses also deteriorate and wear out over time. And, above all, their comfort when using them can decrease-either by the mismatch of the frame or by the need to review the lenses.
That is why it is very important to regularly check the required degree from a doctor or optometrist and replace old glasses and lenses with new ones .
9. ALWAYS WEAR YOUR GLASSES
If we are advised to wear glasses, we should always use it according to the prescription. Straining our eyes to try to see in the distance without glasses when we have myopia, for example, does not do the vision well and tires our eyes a lot.
We should always have them-and put them on our faces whenever we need them!
Gallery
New Glasses
Source: www.brooklynblonde.com
Safety Products
Source: blog.phillips-safety.com
Natural Home Remedies For Breast Enlargement
Source: stylesatlife.com
Spring style stripes // ruffle dress // blue deep v neck …
Source: no.pinterest.com
steady rotation
Source: keikolynn.com
Plus Size Business Casual Attire
Source: kizifashion.blogspot.com
Chibi Toothless by My7hicR4r3 on DeviantArt
Source: my7hicr4r3.deviantart.com
White Stiletto Nails
Source: www.joystudiodesign.com
Back in Brogues
Source: shesaid.co.za
Simulation suits for bus drivers to better understand …
Source: onthewight.com
Style File: Katy Perry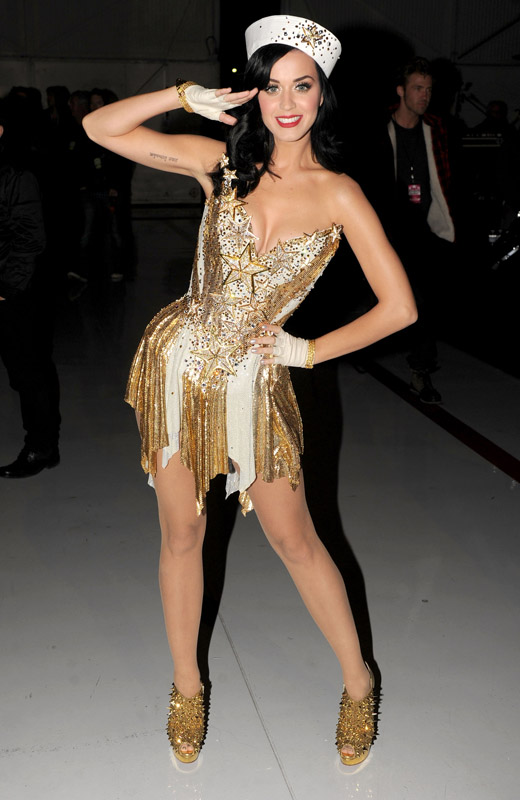 Source: www.nick.com
Playing Dress-up with BCBG & Herve Leger
Source: kerrently.com
Mori Girl Coord by Fuyou-hime on DeviantArt
Source: fuyou-hime.deviantart.com
Playing Dress-up with BCBG & Herve Leger
Source: www.kerrently.com
1062 best Black art images on Pinterest
Source: www.pinterest.co.uk
Is there a secret to wearing pumps?
Source: www.fashiondetective.co.uk
Anarkalis- New Age Style Statement
Source: www.throughmypinkwindow.com
Hottest and New Makeup Trends for 2014
Source: bridalhairwashington.wordpress.com
My Life and Times in Scotland: Fashion ala Scotland
Source: jenniferslifeandtimesinscotland.blogspot.com
Metallic Silver Pleated Maxi Skirt
Source: astylediary.com