The next company that stuck out a little extra from Pitti Uomo 88 was the fabulous La Vera Sartoria Napoletana or Orazio Luciano company named after its founder. We got the opportunity to go through the collection and we were not disappointed.
The first question you must ask yourself is if you can even classify Orazio Luciano as a fashion / clothing business? The quality and craftsmanship is something you can only find in the tailor and the absolute best in the business so that Attolini and Kiton.
The reason for this is not so strange when Orazio was the manager tailors the right Kiton for over 20 years before he surgeons with his son Pino decided to start something of their own. The name La Vera Sartoria Napoletana simply means translated "the real Neapolitan tailoring" and the style represents Naples in an excellent manner.
The difference is well perhaps that it is more of a classic tailor perspective rather than a modern sales pitch where more or less every okonstruerad blazer axis is referred to as "Spalla camicia" or the Neapolitan. Contrary to what many believe is the classic Neapolitan skräddarstilen still quite broad in the shoulders, (albeit without construction) clearly longer than today's jackets and have a fairly generous upper sleeve as fitted into an impressively small armhole. The battles are in this context wide (standard 10cm) and usually in a so-called rolled 2.5 buttons.
The feeling when you take on a really well-made Neapolitan jacket is that a reader once described it "like pouring on his jacket." Compliance is virtually unbeatable, because of the minimal reconstruction of the canvas is feeling incredibly easy on the body.
The price is as you can imagine, not low but considering the quality they deliver and what the competition does, it is one of the most interesting options in the premium segment. Blazers start at about € 1,800 and costume a few hundred to. For dimensions sewn there is about 20%.
In the spring of 2016 we looked at from Orazio Luciano dominated by clear boxes and were styled by the boys Jake and Alan at The Armoury. Parts of the collection had been sewn up in vintage fabrics, and when you feel these older fabrics beats a quickly how incredibly much coarser fabrics you had to work with before. The quality could be excellent but it was far from impossible to summer jackets sewn into fabrics on 300-400gr / m, which today would usually be classed as autumn / winter weight.
We are happy to tell you who like the style that will more Orazio Luciano our site later in the year.
Gallery
Best of Pitti Uomo 88
Source: www.pinterest.com
Best of Pitti Uomo 88
Source: www.manolo.se
Best of Pitti Uomo 88
Source: manolo.se
luciano-barbera-pitti-uomo-88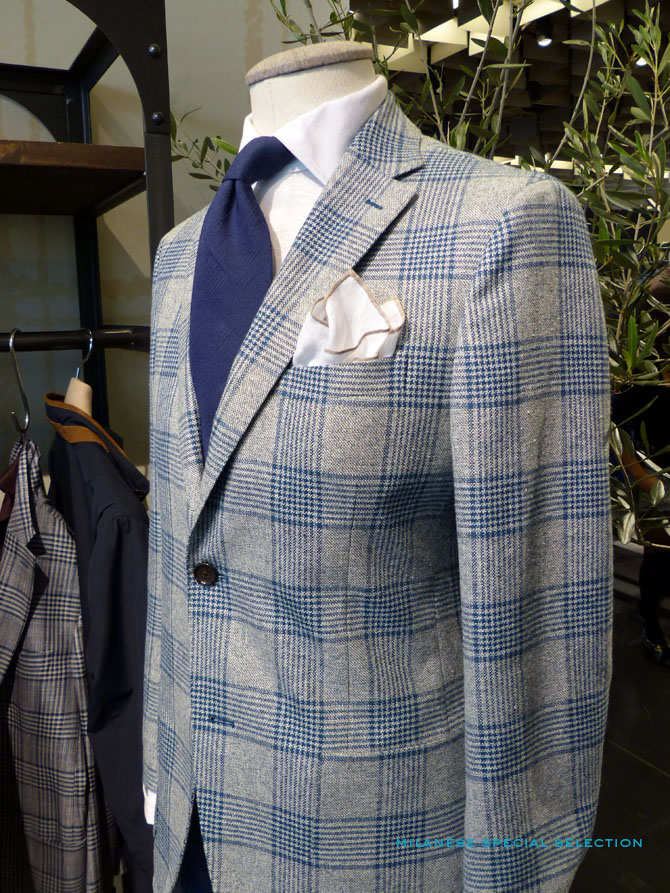 Source: www.milanesespecialselection.com
Best of Pitti Uomo 88
Source: www.manolo.se
Best of Pitti Uomo 88
Source: www.pinterest.se
Pitti Uomo 91: Orazio Luciano
Source: www.eleganzadelgusto.com
17 Best images about Pitti Uomo 88 on Pinterest
Source: www.pinterest.com
Reportage : Pitti Uomo 88 (été 2015), qui sont vraiment …
Source: www.bonnegueule.fr
17 Best images about Pitti Uomo 88 on Pinterest
Source: www.pinterest.com
Trends of Pitti Uomo 88
Source: dejavu-intl.com
Streetstyle: The Best Pictures From Pitti Uomo 88
Source: www.styleforum.net
Top 114 ideas about Pitti Uomo 88 on Pinterest
Source: www.pinterest.com
58 best images about Pitti Uomo 88 on Pinterest
Source: www.pinterest.com
Pitti Uomo 88 2015 Street Style DO's & DON'Ts — Gentleman …
Source: www.gentlemansgazette.com
17 Best images about Pitti Uomo 88 on Pinterest
Source: www.pinterest.com
17 Best images about Pitti Uomo 88 on Pinterest
Source: www.pinterest.com
Best of Pitti Uomo 88
Source: www.pinterest.com
Pitti Uomo 88: il ghota della moda maschile sbarca a Firenze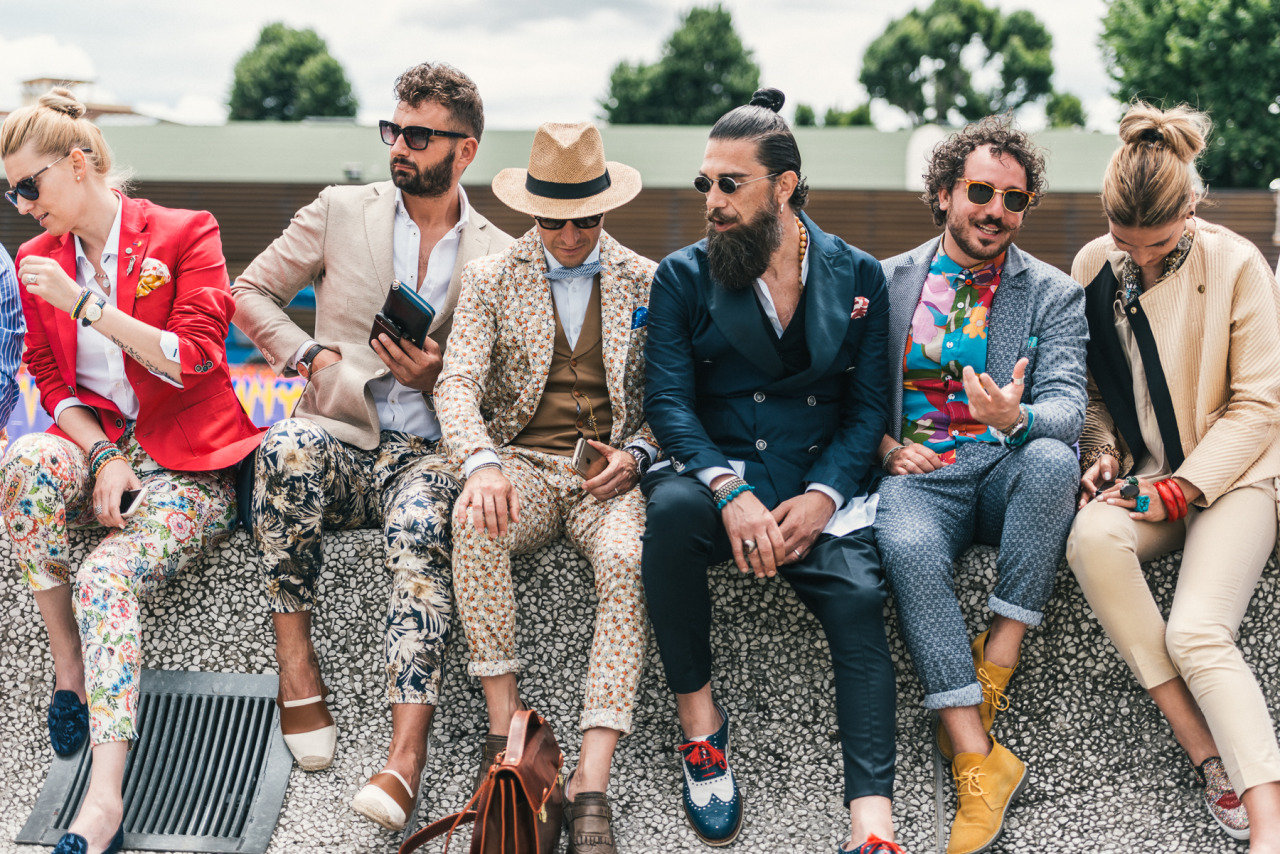 Source: www.snapitaly.it
Street Style Pitti Uomo 88
Source: www.smilingischic.com