There are more and more new players in the classic clothing, and today we look at one of these. In the spring, a first collection hit the stores in Scandinavia from the interesting startups mark Cavour Menswear. Manolo went to Oslo to meet with the founders and look closely at the garments.
The company started by the brothers Sebastian and Richard Scharnke and their friend Fredrik Blindheim is thus based in Oslo where also the trio previously worked as store managers and buyers in the gift shop Höyer Egertorget. After several years in the industry and with a large network, mainly in Italy started the idea of ​​a private label to emerge.
They felt that there was a mark with the look and design of the most classic Italian menswear brands like Canali and Caruso but at a more affordable price. The fit is more adapted to the narrow Scandinavian customer while retaining the easy axis, form-fitting shirt pocket and rolled broad strokes. The garments must also have a really good cut, fine materials and a so-called halvkanvaskonstruktion. That meant that the shims which fixes the fabric is not glued but sewn and covers the upper part of the jacket front piece as chest and stroke.
The result is that the garment over time molds itself better to the wearer and does not bubble or drop fit which are glued together can bring. Price is important and should be attractive and in the same price range, such as Oscar Jacobson, Tiger of Sweden or HUGO is big in this price segment today, but then with a fixed structure. Jackets will depend on fabric cost between 4000-5000 dollars and a suit about 5000-6000 SEK. To manage to keep these prices with the more time-consuming kanvaskonstruktionen produced garments in China.
We asked a little bit about how the company ensures the quality of production, and if they believe that the country of production may affect the willingness of customers to shop?
The founders then told a little more about the plant which is one of China's largest in the clothing with about 30 000 employees. They have a long history and produce for many international brands and boutiques including Z Zegna, Bogie and Barneys NYC to name a few.
They have agents in Italy who acts as an advisor and as a link to Europe and the United States and these places extremely high demands on quality and product. The trio communicates largely with just a touch of Italy responsible for this and it has worked well. They have also taken plenty of time and tested their way to find a product and design that they are happy with.
Now, in the beginning, they have chosen to work with Chinese fabrics but will this fall to offer fabrics even from some of the leading Italian manufacturers such as Loro Piana and Vitale Barberis Canonico.
In the first place, it is precisely jackets and suits that will be the company's focus. However, they will also be shirts and knitted garments in the collection. The shirts are sewn even those in China and has a distinct Italian aesthetics. The more formal shirts have a stylish cutaway collar, subtle colors and patterns as well as exclusive pearl buttons and will cost 1199 SEK. The casual sports supply have softer collars and fabrics in linen and denim and chambray and will cost 1399 SEK. It also draws on the main Tailorcut from Napoli and the trio is currently working to develop a shirt with 6 hand-finished parts with higher armholes. The shirt is one of several exciting news coming as early as next autumn collection.
When it comes to the knitted garments as they come from one of the leading cashmere manufacturers in this field. They have a huge factory and is even listed on the stock exchange and is used by well known brands worldwide. The range extends from merino to a mixture of wool / cashmere or 100% cashmere. We tested a sweater in 70% wool and 30% cashmere which has a wonderfully luxurious feel and a relatively snug fit.
The garments come as told to land in stores early next year in Norway and the next season the trio to enter the Swedish market. It's really fun to see this kind of investments in Scandinavia and believe that if they only succeed in building a brand around the product so it will go really well. Given the price of the products, it feels really good and you just have to convince us brand-hungry consumers on the same.
For more information about the brand, we can recommend a visit to their instagramkonto @Cavourmenswear.
Gallery
black rat clothing oslofashionweek exhibition fashion wool …
Source: www.pinterest.com
25+ best Black rat ideas on Pinterest
Source: www.pinterest.com
black rat clothing oslofashionweek exhibition fashion wool …
Source: www.pinterest.com
Looking for Norwegian style Shawl collar sweater, like …
Source: www.styleforum.net
scandinavian design on Pinterest
Source: www.pinterest.com
14 best The Norwegian Woolslipper images on Pinterest …
Source: www.pinterest.com
Sartorial Living
Source: sartorial-living.tumblr.com
70 best STREET / FALL-HOL images on Pinterest
Source: www.pinterest.com
Høyer Molde | Høyerblogg Trondheim
Source: hoyerbloggtrondheim.no
Jackets
Source: www.neue4.com
Mardou and Dean @ Oslo Fashion Week SS13
Source: www.pinterest.com
'Vikings' Season 4 Episode 10: Which Fan Favorites Die In …
Source: www.inquisitr.com
Roman holiday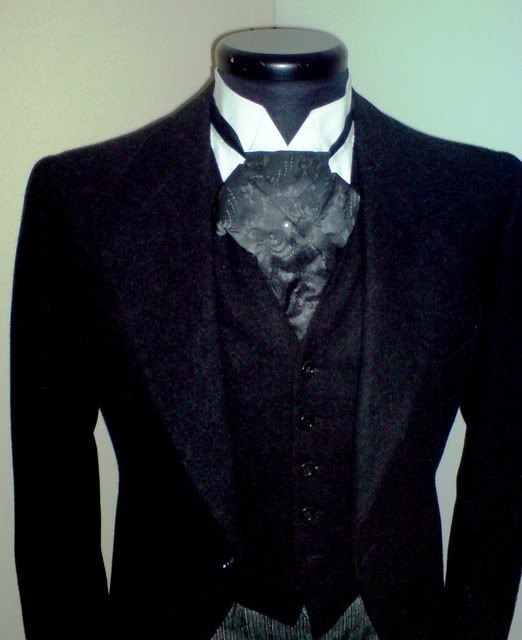 Source: www.styleforum.net
Bröllopsoutfits för honom & henne – sneak peek!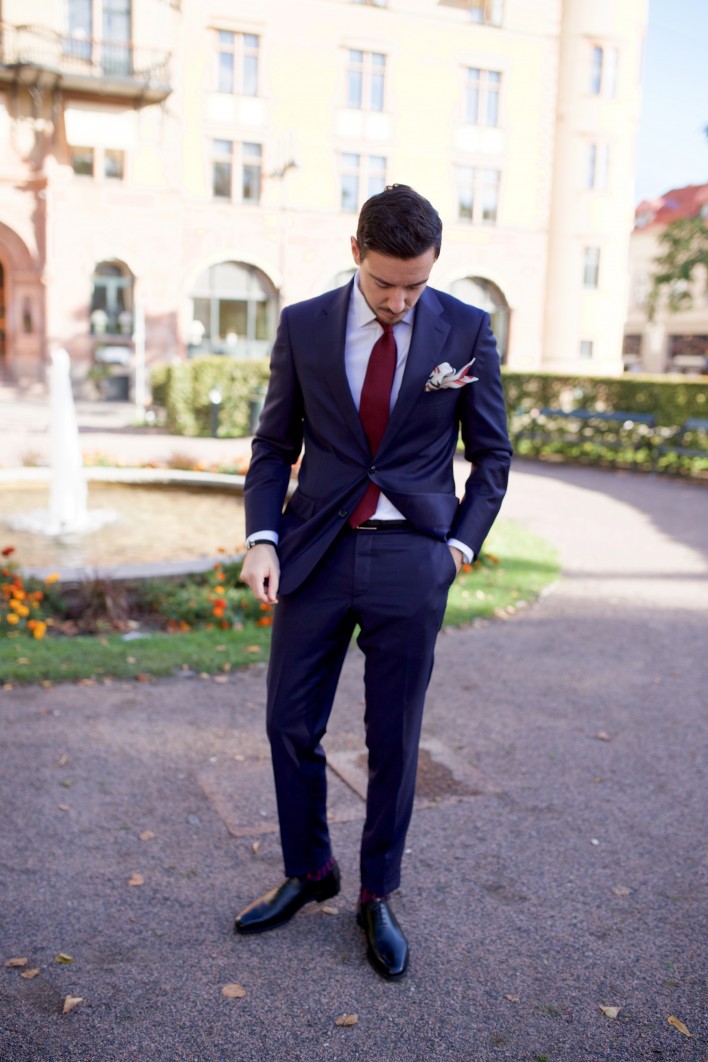 Source: www.lindaz.se
charlotteforshine: NEWS FROM COPENHAGEN: THE RAINCHO
Source: charlotteforshine.blogspot.com
Projects
Source: www.hakwood.com
bergen street style
Source: www.tumblr.com
bergen street style
Source: www.tumblr.com
SCA Newcomer's Portal
Source: welcome.sca.org
70 best STREET / FALL-HOL images on Pinterest
Source: www.pinterest.com