Summer and good weather bring with it the will to wear sunglasses, to combine fresh clothes with all possible models of darkened lenses. To protect from sunlight, of course, but also to be always in fashion.
With the typical heat of this time, and although we may have several glasses at home to match any outfit and wear at any time, the comfort of wearing  contact lenses  makes them a very frequent choice during the hot months.
However, just like glasses, contact lenses require special care to protect them-and to your eyes-from unwanted infections and other ophthalmic problems. One question that often arises is the possibility of using them on the beach, swimming pools or water in general.
The truth is that any contact of the lens with water should be avoided, even when bathing in a bath, at home, with tap water. Washing them is not recommended under any circumstances.
Because? This contact may cause eye infections(if you have lenses in place or bring them to your eyes after contact with water), irritation and even other more serious vision problems such as corneal ulcers.
In summer, when the idea of ​​swimming with contact lenses on the beach-salt water-and in swimming pools-water with chlorine-is more present, it is still more necessary to take these indications into account.
Under no circumstances should contact lenses be used in order to avoid burning, discomfort, difficulty in removing lenses and the possibility of infection that this use represents.
Given that prescription goggles are also not a solution for moments underwater, be aware that there are other solutions and tips you can follow to make your summer perfect.
One of the options is to use swimming pool goggles, which protect your eyes from any contact with water. With these glasses, the use of contact lenses is safer and can be a solution to see well underwater.
By using your lenses on the beach or on the way to the pool, you can also avoid eye contact with water by only wetting the rest of the body. Salt or chlorine can, on their own, cause an uncomfortable reaction to the environment, but avoiding eye soaks is always a safe option.
You can even choose to use daily contact lenses instead of monthly: for its consistency and to disposal after use, may be more suitable if you want to take them with you into the water.
If the contact between the lens and the water takes place, in any situation, you should also disinfect them immediately in order to kill bacteria that may exist. You should also leave them aside for a while, opting for the graduated glasses.
Finally, an option for summer, out of the way to the water: graduated sunglasses. So you can wear the sunglasses you want and that best suit you-and still look good with them, without the need for contact lenses!
Gallery
Silicone Hydrogel Contact Lenses
Source: coopervision.com
Sunglasses
Source: www.taylorsfashionopticians.co.uk
How to Choose a Flash or Monolight for You
Source: www.thephoblographer.com
Cardiff to Catalonia!: Learning is reading is seeing!
Source: cardifftocatalonia.blogspot.com
photo: Julbo Looping I sport sunglass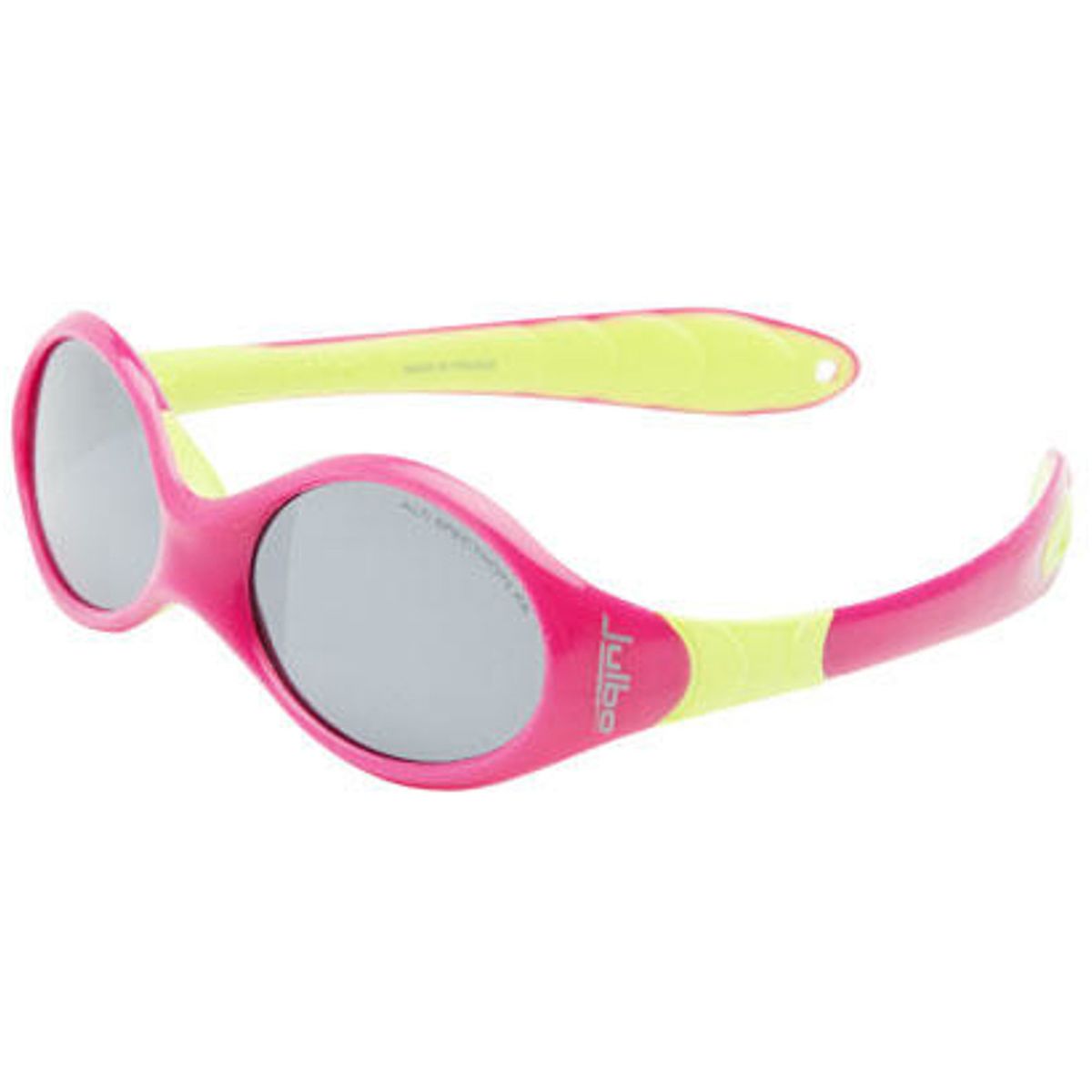 Source: www.trailspace.com
If You're Using Any of These 4 Contact Lenses, You Should …
Source: www.worldofbuzz.com
– Optician
Source: www.opticianonline.net
Outbreak of rare infection that causes blindness detected …
Source: metro.co.uk
You Can Get a Health Screening For As Low As RM50 Till 29 …
Source: www.worldofbuzz.com
What technique should one use to take off contact lenses …
Source: www.quora.com
Camera Lens Free Stock Photo
Source: www.publicdomainpictures.net
Awesome 7 Dangerous Contact Lens Case Mistakes You Shouldn …
Source: www.rhouseinc.org
51 best Spring & Summer Fashion images on Pinterest …
Source: www.pinterest.com
Contact lens wearers should never use them while swimming …
Source: www.nottinghampost.com
Clear Care contact lens solution may burn eyes, group says …
Source: www.cbc.ca
367 best About Circle Lenses/Color Contact Lenses images …
Source: www.pinterest.com
STANDARD HANDWASHING PROCEDURE
Source: slideplayer.com
Asian makeup using color eye contact lenses #circlelens …
Source: kr.pinterest.com
I have a problem with nearsightedness and I have an …
Source: www.quora.com
Meeting the Challenge Of Fungal Keratitis
Source: www.reviewofophthalmology.com