The leather jacket is a timeless piece, the ideal jacket for half a season. But you've probably experienced it: it's really not easy to make the right choice! There are 10 days I had offered to help me prepare a special report on the subject by indicating in the comment jacket you wear. Here now a practical guide that I hope will help you in your future choice! To begin with, some "technical"…
Quality leather
leather Origin
Leather work
blouson style
color
Where to Buy?
Leather quality
To simplify, know that we distinguish two qualities of leather: the "leather flower" and "split leather"
The "leather flower":
This is the top layer of the animal: the most noble part, more flexible, more resistant, more impermeable. His appearance is smoother. We speak of "full grain leather" when used throughout its thickness and which has retained its natural appearance. It is this leather that are actually the most beautiful jackets (and by extension the most beautiful clothes and accessories)
The "split leather":
This means the lower layer of the animal flesh side obtained by slitting buffs. We speak of "crust velvet" when retains its fibrous appearance, or "crusty coated" when the covers to give it a smooth leather look. The split leather is mainly used for low-end clothing.
Leather Origin
The most used for making leather jackets are leather lamb, cow and buffalo:
The lambskin
It is very thin, very flexible, often considered the most beautiful. It creates the most stylish clothes, which follow the shape of the body. But it is also a delicate leather.
Lamb leather jacket Paul Smith Jeans Autumn Winter 2014 – 839 € at Menlook
The calfskin
It is less fine, but its appearance is smooth, and it is flexible and resistant. According tanning, however, it may look a lot like a buffalo leather.
Cowhide leather perfecto Sandro autumn-winter 2014-795 € at Mr Porter
The buffalo leather
It has a thicker grains touch. Leather is more rigid but also more durable. Interesting properties for everyday use.
Buffalo Leather Jacket Blk Dnm autumn-winter 2014-920 € in Farfetch
The sheepskin
It is thick, strong, it can be used to make stylish jackets, but especially for making good warm jackets retaining wool (this is called "sheepskin").
Skin Jacket returned merino sheep Allsaints autumn-winter 2014 – 1125 € at Allsaints
The goatskin
It is a fine leather, good quality and with a slight grain. It is robust, flexible and therefore uses often to make clothes that wear is fast as leather goods and shoes. A jacket, thus taking advantage of these attributes.
Goat Leather Jacket Nudie – € 425 at Zalando
Suede
Know that if the cause is certainly the use of deerskin leather to make it to the look of velvet, it is hardly the case today because it is a protected species. Thus, what is called suede or suede, it is a cow leather, lamb, pork, etc. formed through the inner layer of the skin of the animal. It is more flexible than a conventional leather, more fragile and can also be called "leather-velvet" or "leather-back." According to INTERNETAGES, this type of leather is perfect for making military jackets.
Suede Jacket Levi's – € 378 at Zalando
But also
The pigskin has a more porous surface due to the thickness of the hair. It is a hard leather especially for the creation of large jackets. But it's also a bit expensive leather that some do not hesitate to "make up" to give it a smooth appearance, and offer low-end clothing. Note: you can also make beautiful thing with a pigskin!
Less common are leather kid (very fine), horse (very thick) or sheep and chamois. It should also know that until the 50s, leather jackets were abundantly produced for military purposes and that was the horse's skin.But because of its thickness and its excessive rigidity, it was gradually ousted for softer skin. Even fewer (and more expensive) exotic leathers such as snake, crocodile, lizard or skate.
Alligator leather jacket Isaac Sellam – € 10,800 in Farfetch In summary, many different leathers, and we can not really say there's a better than others. They aspects, properties and different uses. However, you often hear that the lamb is the best: Certainly, it is a leather which is characterized by "elegance", but attention is also more fragile. Especially if at the base, you have paid "only" € 200. To return to the quality of the leather, it mostly depends on the choice of the original skin, and the work:
Leather work
As you know, the leather of the beast should be worked before being usable. The fresh hides are particularly salt then desalted to remove water and allow to keep them. Then there soaking operations, liming, fleshing, bating, pickling, tanning, currying, and finishing!
I do not étenderai me on these technical steps, but know that this expertise, clearly important in the final render. Linger on against us by the finishing stage, which determines the appearance and texture of the leather, which is our most visible:
"Dipped leather" : it is an operation that involves skin color a dip. It is a treatment book lambskin, which provides one of the finest skin: soft, very soft, but also more fragile.
"Nappa leather or veiled" : it is a surface treatment that protects skin and make her look close to the deep skin. Less pretty but more resistant.
"Aged and marbled leather" : operation that consists of a pigmented leather to give it a patina (so naturally gets time).
"Crumpled leather" : treatment which as its name suggests is to give a crinkled leather. For the record: I was taught there is little they also exist leather made from stillborn babies (it's a little hardcore but they are naturally finely wrinkled).
"Sheepskin" : as seen above, it is of wool animal leather which can keep the wool inside the jacket. Very effective for cold weather.
Gallery
Plus Size Biker Jackets for Women 2018
Source: thebestfashionblog.com
Design by Night: Leather Earring Tutorial
Source: designbynight.blogspot.co.uk
ASSQC on snap fasteners and buttons
Source: www.slideshare.net
Custom Zipper Pulls & Tags from CBF Labels
Source: www.cbflabel.com
English Riding
Source: www.actionridertack.com
The Best Girl Group Stage Outfits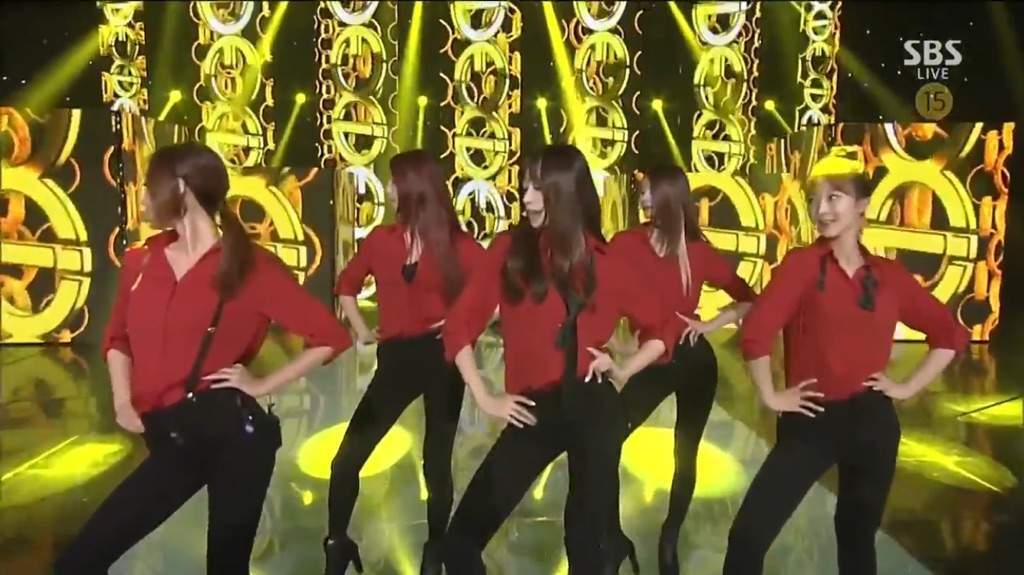 Source: aminoapps.com
The latest fashionable trends in black flats – medodeal.com
Source: www.medodeal.com
Different Styles Of Leather Jackets
Source: selloutdoorjacket.com
Best 25+ Different types of lines ideas on Pinterest …
Source: www.pinterest.com
different types of mens leather jackets trapper men s type …
Source: hairstylegalleries.com
WARREN & PARKER Men's Type A-2 Flight Leather Jacket (U.Y …
Source: brandsguru.co.uk
Difference between Sweatshirt and Jacket
Source: www.differencebetween.info
Types Of Bomber Jackets
Source: jacketto.com
4 Types of Winter Coats You Should Dream About, Splurge On …
Source: meetsobsession.com
Leather jackets for men
Source: menfashionnow.com
Five Types of Leather Jackets for Women to rock the Fall …
Source: brandslock.com
Type G-1 Flight Leather Jacket Mens M Bomber US Navy …
Source: theclothingvault.com
Good Wear Leather Coat Company — David D. Doniger Type A-2 …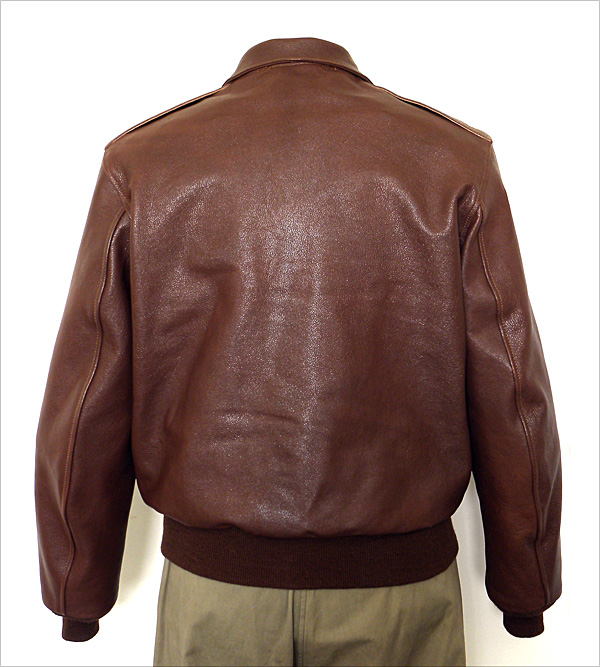 Source: www.goodwearleather.com
I AM LEGEND WILL SMITH JACKET
Source: www.ultimojackets.com
301 Moved Permanently
Source: promdressescheapblog.wordpress.com