The trends for accessories in the spring of 2017 have become more "quiet". First, many designers have given up on different types of wreaths and flowers.
Now they are replacing them with accessories that combine minimalism and futurism. It's unexpected, is not it? I think we all hoped to wear a gorgeous tiara in a Dolce & Gabbana style light dress this spring.
So What Can Not We Use More?
Bands with flowers
2. Jewelery made of metals in different colors
3. Bands and ribbons
4. Tiaras in Greek style or similar
We can say that these instructions are too categorical, but many of these accessories have disappeared from the fashion shows. And that means that soon such jewelry will be forgotten, but I think in some seasons these trends will come back with new designs according to BusinessJust.
Forks And Combs:
In the latest fashion shows Italian designers decided to create the romantic image of a beautiful princess, to decorate the hair of models with all kinds of classic hairpins .This option reminds me of the style of the 20's, as it was the most important accessory of that era. The best thing about these ornaments is that they can be worn in the daily look and can even be combined with an evening dress as they are very versatile.
Ethnic style combs have become a real trend. Such jewelry is absolutely perfect and is ideal for boho and hippie styles. The option of using a wooden comb is really wonderful, because you can paint it with your favorite colors. A little secret about this accessory is that wood combs are not harmful to your hair, so you can be sure to use them with your beautiful curls. In spring this jewelry should be combined with a light white dress and leather sandals.
New Style For Bands:
Dolce & Gabbana gave full attention to trends in hairstyles, featuring large bands with rhinestones and crystals that resemble fantasy crowns. I know I said that the bands in the classic style of Dolce & Gabbana are no longer fashionable, but the colors they used are perfect.
However, metallic jewelry in combination with clear crystals should be on the shopping list for the new spring season 2017.
By the way, I already have an improvement in my jewelry box. Believe me, this is insane beauty and such jewelry will give your look a special freshness. In the art of jewelry, marine style decorations are found everywhere, as the sea has always aroused curiosity in the human soul and gives rise to the imagination. Many designers are in love with the legends and myths of sirens, Atlantis and the incredible marine life.
Special Adornments:
Hair rings have been included in this spring season. This is not the most spectacular style for 2017, it is a new way to make us a queue. This simple gold ring creates wonderful styles in the hair. This accessory is similar to the round buckle and can be combined with circular cutouts on clothing, accessories, bags and belts.
During last spring the nets and veils became a real explosion in the world of fashion.Previously, a classic veil adorned with flowers was used, but now the style is different. You can make a low ponytail, put a net and tie it to the base of the hair, and you can even put some hairpins. This style is suitable for business style, a cocktail dress or an elegant wedding.
"Soft, elegant and carefree," are the words of Kevin Ryan to describe the style of Reed Krakoff's show. What most attracted attention were the models, as they had a low ponytail tied with a simple blue leather cord. You can take this as an example and use a cord in dark blue or pastel, and decorate it with some lapis lazuli beads. How about?
Unexpected Trends:
Hair jewelry with flowers is no longer fashionable, so now the fruits will be in demand. I am particularly happy with this trend, because in my country, hair jewelry with ashberry is an old tradition. The main thing is that this ornament is elegant and orderly, so this spring I will become a true Ukrainian beauty.
I think the earrings that go from the hair to the ears of Ruban deserve specialattention . Ruban is a Russian brand, of which I fell in love for a long time. Basically they have clothes and shoes, but this year decided to integrate jewelry and even cases for iPhone. I wanted to show you this hair jewelry, because it's a multifunctional accessory. I like the fragility and tenderness of this style, it is perfect for spring. Would you like to wear these earrings in the spring of 2017?
Pandora jewelry reminds us of the mood of holidays all year round, so it's no wonder charms have ethnic, vegetable and animal motifs like stars, flowers, leaves, animals, birds and fish. But this spring, stylists advise us to wear charms in hair strings. I think this is one of the most interesting trends for spring of 2017.
Jewelry For Hair In Spring 2017 (Philosophy):
This will allow us to focus on specific directions and styles in the fashion world.Helping young designers and new brands to explore the history of fashion more deeply, because without it, it is impossible to understand, love and create it. Soon our blog will publish an eBook on the history of the world of jewelry and hope it is interesting for you
It is not necessary to apply all the mentioned tendencies. I have selected the most diverse trends, so you can choose the style that you like. My recommendations are guided by my own tastes. Just let all new things complement your wardrobe, without having to change the style and rebuild the way you dress. So, enjoy your shopping, feel the inspiration and follow the latest trends!
Gallery
Listen to the raucous tunes of England's pop rebel …
Source: www.interviewmagazine.com
Kylie Jenner's Pink Nails — Gorgeous Coffin Shaped …
Source: hollywoodlife.com
25+ best ideas about Park shin hye on Pinterest
Source: www.pinterest.com
Tilda Swinton x Gentle Monster 2017 Ad Campaign by Erik …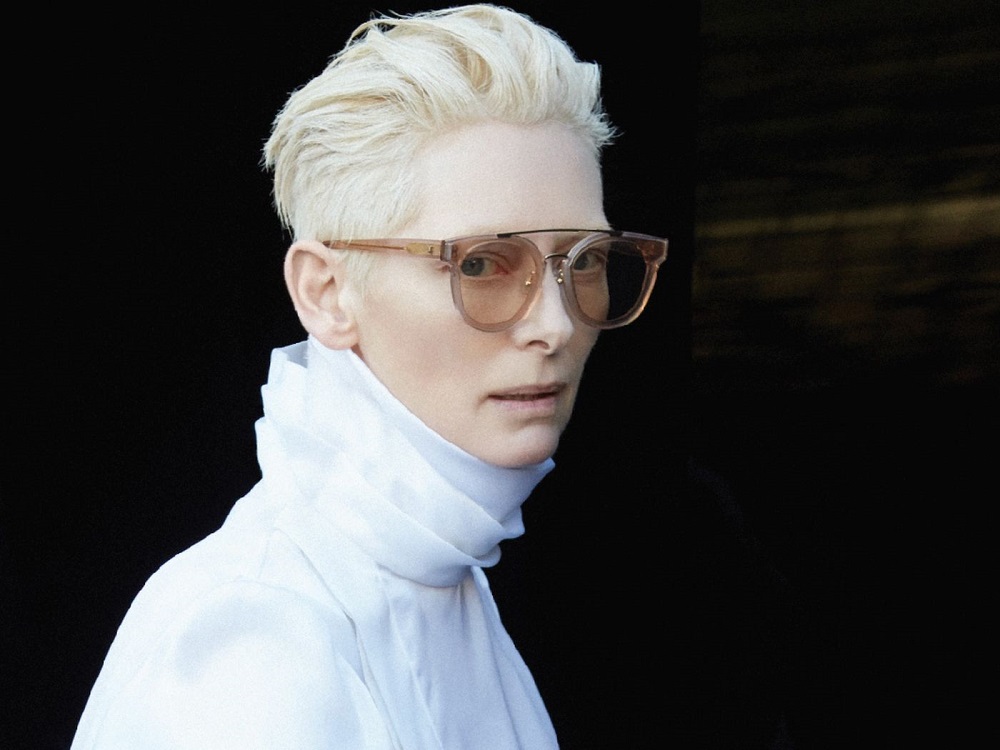 Source: fashionfav.com
Paolo Sebastian Spring 2018 Couture Wedding Dresses …
Source: crazyforus.com
Melissa Debling | Busty Beautiful Women
Source: www.pinterest.se
Plant One on Me: A $5 Hanging Planter Hack
Source: www.papernstitchblog.com
Cream Coloured Slip Stock Photos and Pictures
Source: www.gettyimages.co.uk
Hasbro Reveals Two New My Little Pony Toys @ HASCON …
Source: www.litlgeeks.com
Key Chain Flashlights, Jobon Car Keychain Flashlight with …
Source: katodorin.com
Yasmin Wijnaldum backstage at Jason Wu Fall 2016 RTW …
Source: fashionviral.net
How to Wear Jeweled Hair Accessories for the Holidays
Source: connoisseurs.com
New 2017 Spring and Summer Children Girls Hair Accessories …
Source: www.aliexpress.com
Olivia Headpieces 2017 Bridal Accessories Collection …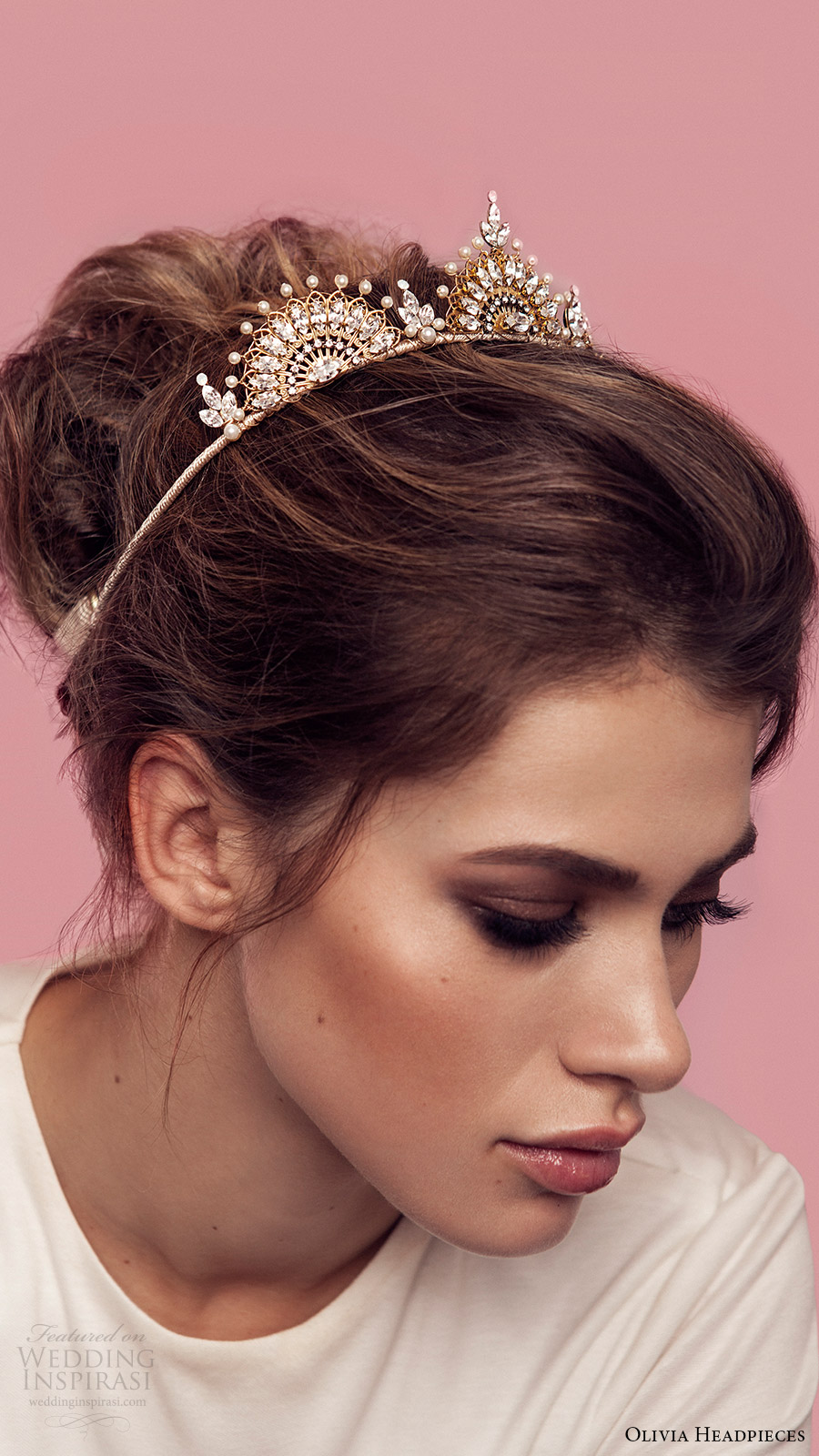 Source: www.weddinginspirasi.com
Rose Flower Hair Clip
Source: www.elegantbridalhairaccessories.com
tiara-headband-hair-accessories-trend-spring-summer-2017 …
Source: girlstweenfashion.com
Hair Accessories Perfect for Spring
Source: www.kellyssalonmiddletown.com
Spring Hair Accessories: 5 Ideas for Any Occasion This Season
Source: www.allthingshair.com
Hair Accessories That Really Rock In The Spring Of 2018 …
Source: www.freshdesignpedia.com
GZHiLovingL 2017 Spring New Soft Womens Cotton Headband …
Source: www.aliexpress.com