Finding his suit size is no easy task. Different manufacturers have different definitions of how the garment will sit and often varies because the sizes depending on the market. Another interesting issue is how well our system of measurement corresponds to the body shape of today's men?
Measurement system for costumes based on the wearer's chest measurements. A person with 96 cm chest width usually have size 48 on his jacket, then 96 divided by two. American and British manufacturers often measure in inches, which means that you must take their European size and subtract ten to get the size in inches. A blazer in European size 48 thus corresponds to size 38 according to the Anglo-Saxon school.
Sometimes preceded size of a number of different characters with different meanings. R (Regular), S (short) and L (long) used to talk about kostymens length. B, C and D is used less frequently as a measure for various body forms, where B is long and thin, standard built C and D more strongly built people. If you look in his jacket label are often the term "Drop", which tells how much narrower the jacket's waist is relative to the chest measurement. A blazer with drop 6, then 6 inches (about 15 centimeters) narrower waist than around the chest.
It might sound very logical, but many have probably experienced how bad the measurement system works in practice. Not least for that which lies on the boundary between two sizes. Similarly, there is obviously a problem in starting from the chest measurement. Two people with the same breast size can have very different proportions in general. Another problem is that the size of the system is based on measurements taken by soldiers during World War II. Although the dimensions are updated slightly after the war, there are many who believe that the size scale is totally outdated and not adapted to the body shape today's men.
One of them is the Brioni's previous success-CEO Umberto Angeloni, who just over a year and a half ago launched the very exciting project Uman. Along with Alvanon, which owns the world's largest database of consumer body measurements, studied Angeloni body shape of more than 3,000 men from London, Paris and Milan. Based on these measurements were then created a 3D model as the starting point in the brand's size systems. By studying their target audience has Uman developed a size scale of one to five that not only takes into account the breast and waist circumference like the conventional size scale, but also adapted to the garments will sit better all around, for example, shoulders, arms and thighs.
Now think certainly many that it is well just to let dimensions sewn their clothes to avoid the problem of sizes? Although the dimensions sewn open for more exact measurements, it is important to remember that the dimensions sewn unlike tailored based on the same standard sizes as ready-made garments. Now some manufacturers of measurement sewn flexible than others, but it is not always easy to find a manufacturer with standard templates that suit your body type.
Gallery
Vishranthi Office / KSM Architecture
Source: www.archdaily.com
Jesse Tyler Ferguson GIF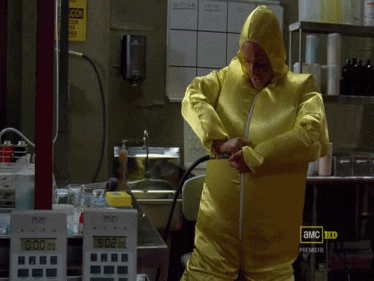 Source: giphy.com
Why Meow Wolf is Worth the Hype (and the 6 Hour Drive …
Source: 303magazine.com
Mezzanine Beds
Source: www.espace-loggia.com
Palm Glimpse · Flavor Paper
Source: www.flavorpaper.com
Short throw wall mounts: Audipack, It's great to have …
Source: www.audipack.com
Home Office Floor Plans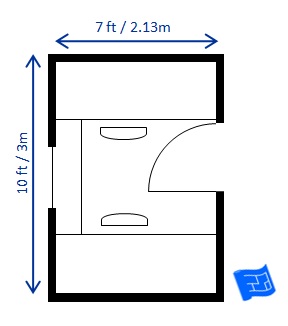 Source: www.houseplanshelper.com
EARTH BARS, COPPER EARTH BARS, COPPER EARTH BARS SINGLE …
Source: www.cablejoints.co.uk
Ferrari 348 Sport Suspension upgrade your shocks
Source: deltavee.net
Tudor Heritage Black Bay 36
Source: www.horbiter.com
F.Speciale : La nostra Attività
Source: www.speciale.it
Detective Ace Brickman | Brickipedia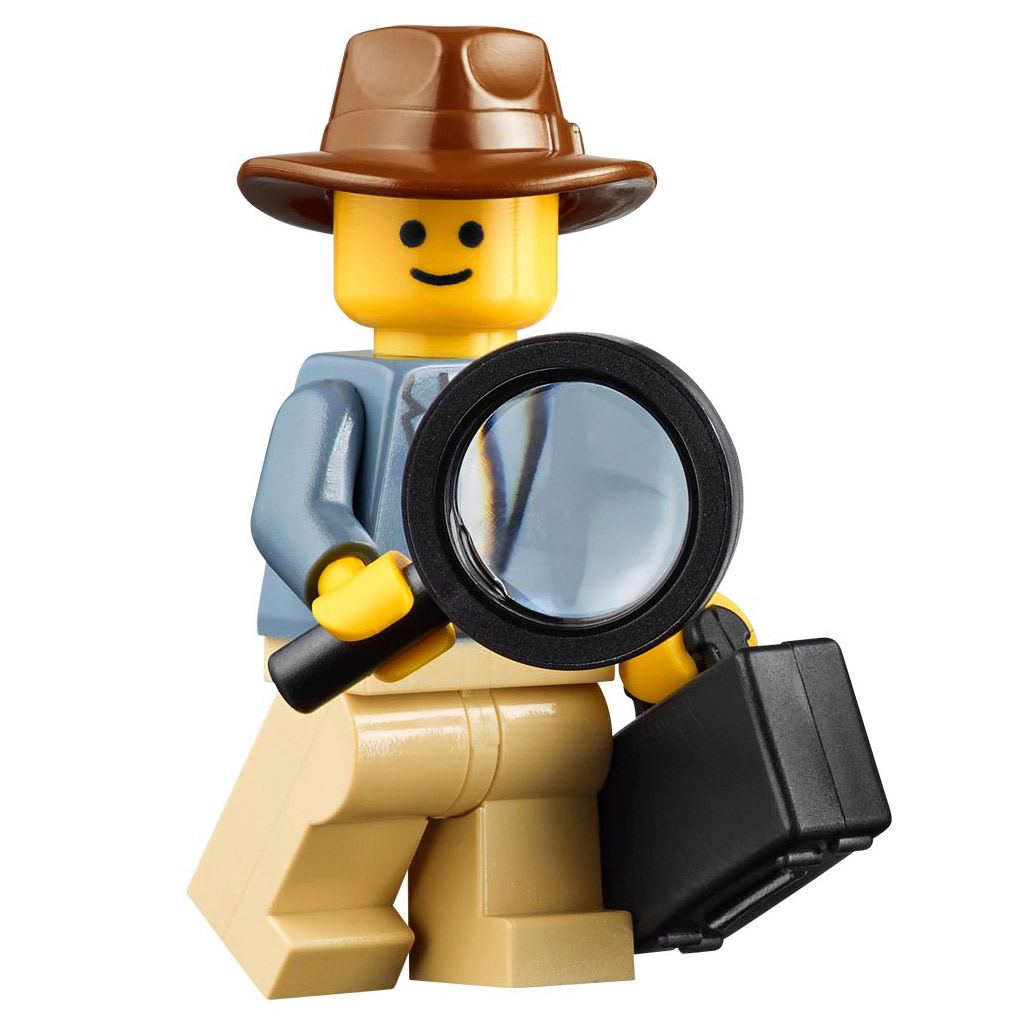 Source: lego.wikia.com
Nijel upper suit for Trevor, Michael
Source: www.gta5-mods.com
Nijel upper suit for Trevor, Michael
Source: www.gta5-mods.com
#5 Swingman Mohamed Bamba Orlando Magic Jersey
Source: www.thenbauk.com
BERENICE Suit pants 06POLO8UPA-RED-RED mA4LDnpJ
Source: www.sponsoragiraffe.com
BERENICE Suit pants 06POLO8UPA-RED-RED mA4LDnpJ
Source: www.sponsoragiraffe.com
BERENICE Suit pants 06POLO8UPA-RED-RED mA4LDnpJ
Source: www.sponsoragiraffe.com
Nijel upper suit for Trevor, Michael
Source: www.gta5-mods.com
BERENICE Suit pants 06POLO8UPA-RED-RED mA4LDnpJ
Source: www.sponsoragiraffe.com