We have already debated Cesare Attolini, Isaia and Sartoria Partenopeas autumn here at Manolo. Today it is time for perhaps strongest brand from Naples. One producer in the absolute premium segment whether in the case of ties, shirts, shoes or suits. A company that sticks his neck out with its slogan "The Best of the Best +1". We are talking of course about Kiton!
Work in Kitons factory is the largest part done by hand. Each suit, regardless of whether it is a standard size or not, is cut by hand to compensate for the material and pattern matching. A suit takes about 25 hours to produce and when a standard factory produces about 400 pockets in a day, it takes on a tailor Kiton about an hour just to produce one. In fact, it goes into about 33 000 hand stitches performed by about 25 hands in each jacket.
The company's super-hot model called K50 and is based on only one tailor sews all the elements that overall, takes 50 hours.
Since the company since a few years back own weaving Carlo Barbera; one of the most prestigious in the world, one can now ensure the same high quality of the fabrics in the craft. It is not uncommon to see super lightweight combinations of Kashmir and silk or wool fabrics of s200 which is extremely thin fibers.
When it comes to the company's shoes, it is not a bit less lavish. The leather of the shoes comes from tanneries in France and Italy and before reaching clickern for cutting is the buried about 2 years underground in a special tanning process. The leather is then treated with organic colors.
Kiton uses several methods of construction as durksytt, hand stitched stripe and becksöm depending on the model. More or less the whole process of making by hand and the price tag often lies north of € 1,500.
If we looked at the autumn collection, we see a similar trend as that of several other of the playful Neapolitan premium manufacturers. A little sober colors which I think suits us Scandinavians slightly better in both autumn and spring. Often in materials such as cashmere which color reproduction is incredible and gives a great glow to the garments.
The cut is classic Neapolitan with details Barchetta-pockets, rolled treknäppta jackets, a very easy canvas construction and a little longer jackets.
In Sweden sold Kiton at present only in His Allde in Stockholm. If you are interested in the company's production, we highly recommend a visit to the company's website where you can find lots of information and videos from production.
Gallery
Kiton Fall/Winter 2014/15 Highlights
Source: robertjonesmenswear.com
Selections from Luciano Barbera Fall/Winter 2014 Catalogue …
Source: robertjonesmenswear.com
Discover the new womenswear collection A-W 2014
Source: www.kiton.it
Selections from Luciano Barbera Fall/Winter 2014 Catalogue …
Source: robertjonesmenswear.com
Re Tweed – The Return of Ivy League Style – kiton fw2016 …
Source: themonsieur.com
Pin tillagd av Elle VanderDelft på Men's wear, tweed …
Source: www.pinterest.se
Most Wanted 2014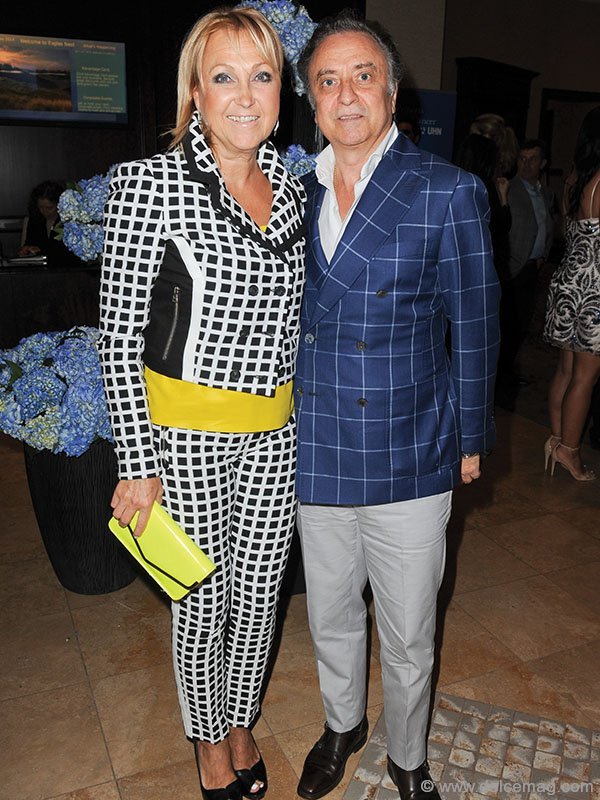 Source: www.dolcemag.com
hm_mens_textured_weave_blazer_darkblue_Fall2014 …
Source: www.essentialstyleformen.com
2013-2014 Fall/Winter Women's Collection
Source: www.kiton.co.jp
2013-2014 Fall/Winter Women's Collection
Source: www.kiton.co.jp
2013-2014 Fall/Winter Men's Collection
Source: www.kiton.co.jp
展示
Source: www.kiton.co.jp
Kiton Man Kollektion Herbst/Winter 2013/2014
Source: www.gf-luxury.com
Brioni Spring/Summer 2014 Menswear Presentation
Source: www.doovi.com
Kiton | Коллекции осень-зима 2016/2017 | Милан
Source: www.vogue.ru
Kiton коллекция | Коллекции осень-зима 2017/2018
Source: www.vogue.ru
Basics zum Umgang mit einem Rasierpinsel › Ratgeber rund …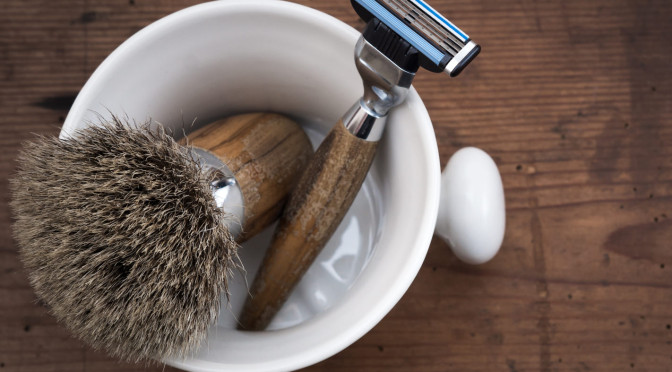 Source: www.onlinestore-john.de
Men's Collection F/W '14
Source: www.kiton.it
Discover the new womenswear collection A-W 2014
Source: www.kiton.it
Women's Collection F/W '14
Source: www.kiton.it