It feels a bit like a cliche to begin by referring to the weather but now is really Höstrusket here to stay. A good way to protect themselves against the rain when the whip is through good outerwear. The optimum is when there is a good balance between style and function. Today's text will be about Private White VC; a company that delivers a perfect combination of both these aspects.
Regular readers here at our site probably have by now understood that we have a particular fondness for the genuine and well-made, where there is a long history, a large craft knowledge and a healthy dose nörderi.
Private White VC is a company that has all of this. But first, a historical retrospect. The company began with the war hero Jack White survived the First World War and moved to Manchester. There he began as an apprentice and pattern designer at the textile factory Cooper and Stoll Brand. Jack White made a career at the firm and ended up as president and owner of the whole factory. He unfortunately passed away relatively early and the factory continued to run the family. Until a few years ago, the factory only made clothes and especially outerwear for other famous brands such as Burberry, Paul Smith, Stella McCartney and Harrods school clothes to name a few. In recent years, more and more companies and brands have moved production to low-wage countries, which meant that Cooper and Stoll Fire that kept hard at his craft and "Made in England" – history, lost several customers and hit hard economically.
2009, James Eden his job as an investment banker in London and bought the bleeding now by his godfather, Mike Stoll who wanted to retire. James felt that the banking industry was not for him and he wanted to take on the factory as Jack White, his grandfather, once ran. He renamed the factory and created the brand Private White VC after just his great-grandfather.
The private brand launched in 2011 and has since grown steadily and been very well received by the market. You could say that their style is the everyday clothing of the highest quality with a focus on British materials and craftsmanship available in the factory. The inspiration for the style comes from the military garments and work clothes worn by Jack White and the people of his time. The brand also derives inspiration from the prestigious British draper tradition.
Responsible for the design today is Nick Ashley; son of the famous Laura Ashley, and former chief designer for including Dunhill. Nick like to talk about the importance of timeless style and functionality in its work with the brand's clothes.
James Eden also stresses the importance of the company's roots. They appear today in the same factory as his ancestor did. A large part of the staff have worked with them all their lives. All designs are created with them and cut by hand. Next, all the garments are sewn by hand sewing machines in the factory in the same way as for 50-60 years. James and Nick are careful to emphasize that it is a completely British product which they perform. Even the fabric and the wool used comes from the small British manufacturer. Their signature fabric, a Tightly woven cotton fabric that is water resistant and suitable for outdoor garments will also be there from just outside Manchester and firm Mallalieu's of Dolph just on the border between Lancashire and Yorkshire. These will in turn material woven from the other side of the valley and Gledhill's. Something Jack White, a true Yorkshire man, probably would have been very proud.
As a little interesting curiosity is that the last year did a collaboration with Drake's London. It moved as a workwear jacket of coarse cotton with external pockets and a silk lining in the same material as the Drake fine ties.
Today, James Eden turned the company profitable again and has opened two own stores in London, a couple in Japan as well as a pop-up store in New York. They sold at several carefully selected boutiques and department stores worldwide. In Sweden there are those of Tweed and Country Sports in Stockholm.
One reason that the company is now doing well and in addition is expected to continue to grow, the demand for a kind of authenticity that consumers increasingly demand. It is a classic and Timeless product with high functionality as produced in a good manner. The quality is high and the garments are expected to keep up with the owner over time. The genuine and the tradition and authenticity that the brand conveys, there are many like us who are attracted to.
Hope that more in Sweden will open their eyes to this brand and more stores choose to take it in and that availability is increasing.
Gallery
Jack White (VC)
Source: en.wikipedia.org
Private White VC
Source: blueloafers.com
Private White VC 2013 Fall/Winter Lookbook
Source: hypebeast.com
Private White VC
Source: blueloafers.com
The British Outerwear Brands You Should Know
Source: www.fashionbeans.com
Setting Up Your Own Business: What I Wish I Had Known …
Source: www.businesstakeaways.co.uk
Private White VC collection presentation
Source: www.theupcoming.co.uk
Private White VC 2013 Fall/Winter Lookbook
Source: hypebeast.com
Product Review: Private White V.C. Twin Track Jacket …
Source: fromsqualortoballer.com
Private White VC autumn/winter 2017 collection …
Source: www.theupcoming.co.uk
The extraordinary feats of Australians awarded the …
Source: www.dailymail.co.uk
Private White V.C. + Goodwood Revival
Source: www.coolhunting.com
London Collections Men SS17: Private White V.C.
Source: therake.com
Made in Manchester: Iconic military-inspired clothing …
Source: www.mancunianmatters.co.uk
Jack White (VC)
Source: snipview.com
Private White VC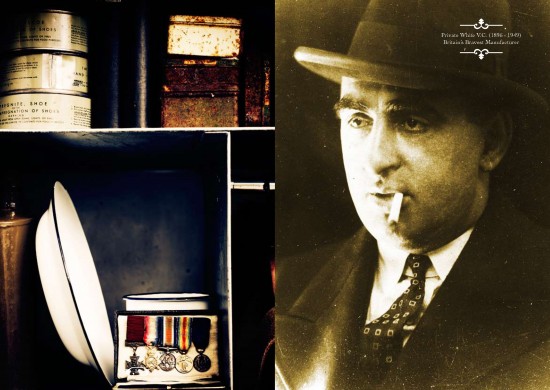 Source: myvision.mylabstudio.com
Private White VC: New Menswear Designers
Source: uk.askmen.com
Private White VC Spring/Summer 2017 collection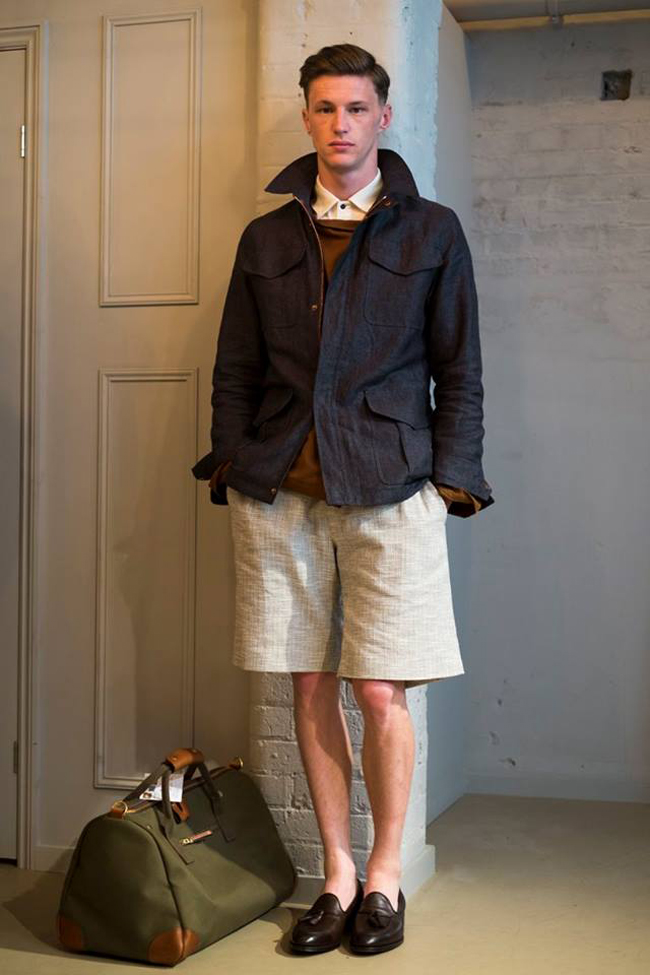 Source: made-to-measure-suits.bgfashion.net
Private White VC Spring/Summer 2017 collection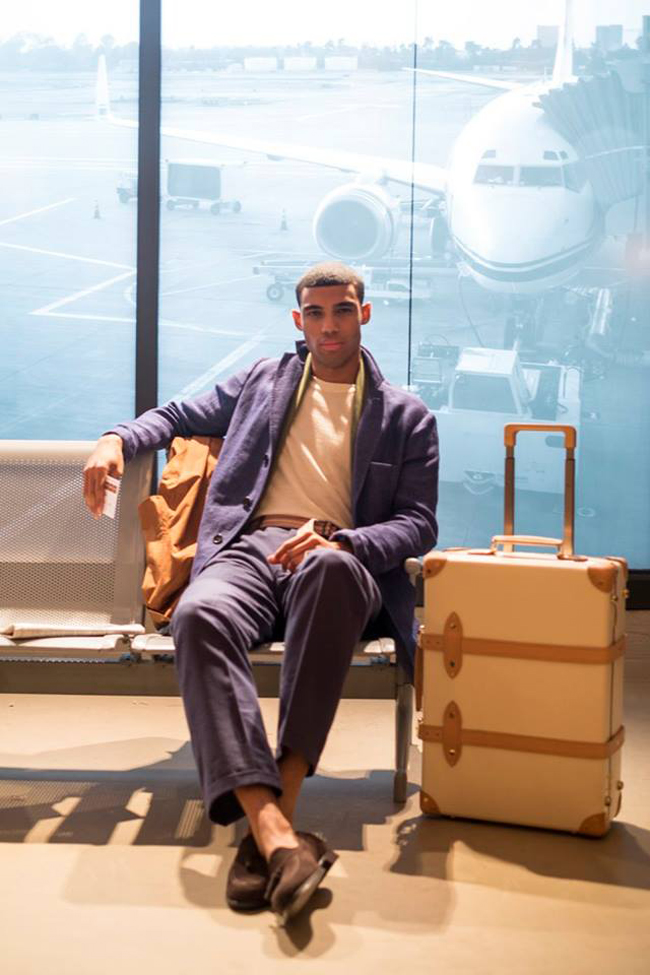 Source: made-to-measure-suits.bgfashion.net
Up to 90% off at Private White V.C. Sample Sale
Source: www.manchestersfinest.com