Glasses are a very important accessory in defining a style and a personality. The men's fashion in glasses has bet on thicker models, rounded or with well defined rectangular lenses.
Whether it's a retro frame or a more contemporary frame, more important than being fashionable is feeling good about your pair of glasses and liking the model you choose for yourself.
The shape of the face, the color of the hair and the beard are factors to take into account in this choice of pair of glasses for the style you want to embody. The advice is always to choose a frame that opposes the type of face, to balance it, but there is no definitive guide according to Shoppingpicks.
It is said that bearded men should seek to balance their style without too much burdening their faces with a strong prop. Or will you prefer a look with more intense glasses? We immersed ourselves in the world of trends and found the ideal styles for those who choose this look.
RECTANGULAR GLASSES
Rectangular-shaped lenses look best on more rounded or heart-shaped faces.
These Antonio Banderas glasses are a great choice for faces of this genre: in addition to the format, they are long on the face and have a thick frame, which always blends well with well defined beards.
ROUND GLASSES
The round or rounded frame is fashionable and could not match better with oval faces, long beards and stylish haircuts.
These turtle -patterned Davidelfin and warm colors show how this eyewear format has reinvented itself in the 21st century and continues to make a hit with the male audience.
BROWLINE STYLE GLASSES
Simple and discreet, browline style eyeglasses, on the eyebrow line, are one of the top vintage fashions that men in particular have continued to prefer.
This style of graduated glasses, for example with these Mango , allows to highlight the beard as the focus of the man's face, against the more subtle frame.
MIRRORED GLASSES
With a beard or mustache, short hair or"man bun", mirrored sunglasses never go out of style. They style the masculine face and make it never go unnoticed on the street.
The Pull & Bear in the illustration also offer a young and casual look that makes this look ideal for the hottest summer days.
AVIATOR STYLE GLASSES
Another style that is always fashionable and matches well with most male faces. The"Aviator" style is the ideal choice for men with a beard or mustache who enjoy long, metallic lenses and very own styles.
These Pepe Jeans of neutral colors combine with lighter and sharper hair colors and also more elongated faces.
Gallery
GROWING AND MAINTAINING THE PERFECT BEARD
Source: www.mr-mrs.net
Patchy Beard Styles- 40 Best Patchy Facial Hairstyling Ideas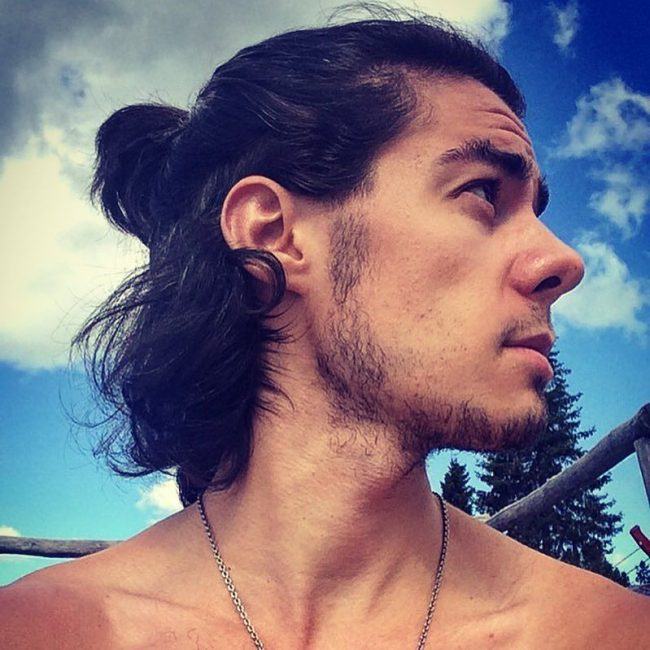 Source: www.outfittrends.com
20 Men Hairstyle Trends for 2016
Source: www.menwithstyles.com
Haircuts For Young Boys 2018 | Mens style
Source: www.pinterest.com
16 Latest Haircuts For Men 2018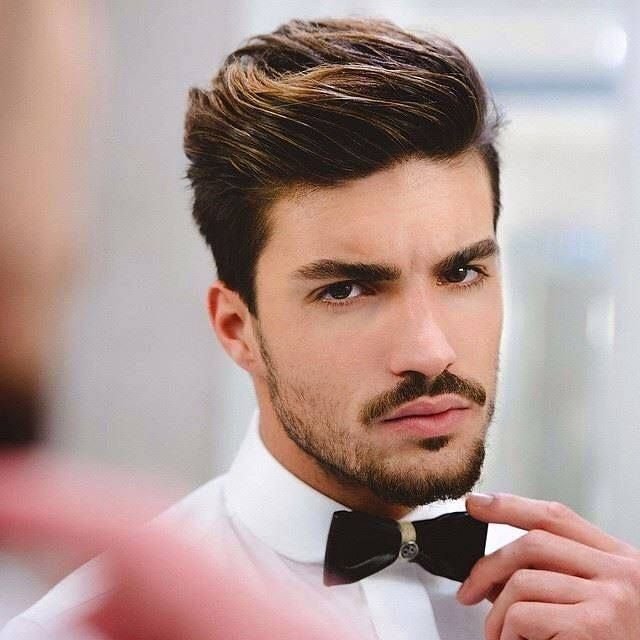 Source: www.superhitideas.com
33 Best Beard Styles for Round Faces You'll Want to Copy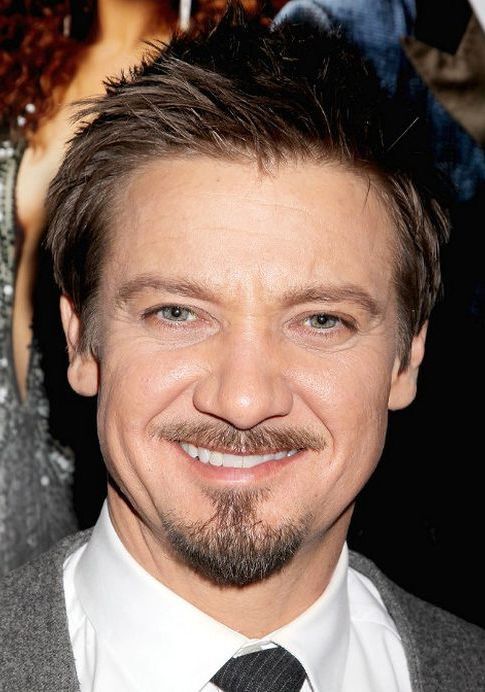 Source: www.betrendsetter.com
19 Samurai Hairstyles For Men
Source: www.menshairstylestoday.com
Channing Tatum Haircut
Source: www.menshairstylestoday.com
32 Cool Mustache Styles For a Unique Look in 2017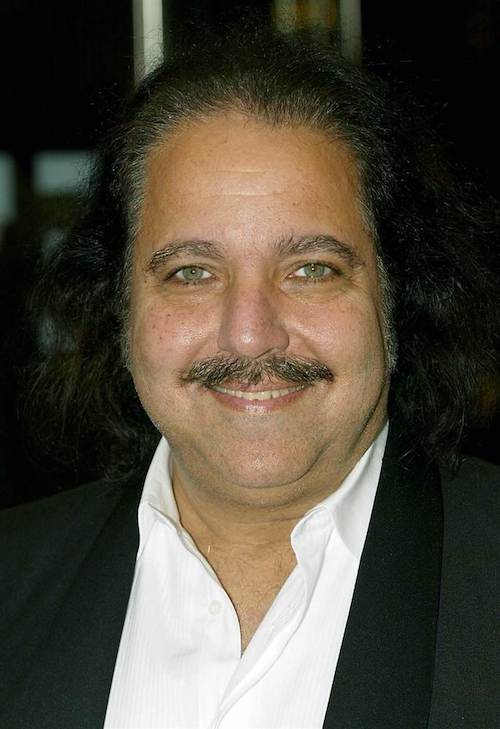 Source: www.betrendsetter.com
Shazia Sahari, Penthouse Babe of the Day
Source: www.pinterest.com
Channing Tatum Haircut
Source: www.menshairstylestoday.com
The Truth Behind Fitness Photo Shoots
Source: greatist.com
28 Best Popular Beard Styles for Men to Try
Source: ringmyfashion.com
Pin by Zeca Ribeiro #TIMBETA on 2016 Men's Best Haircuts …
Source: www.pinterest.com
24 Cool Beard Styles Without Moustache For Perfect Look
Source: www.outfittrends.com
7 Mustache Styles That Stood The Test Of Time
Source: beardoholic.com
Top 23 Beard Styles For Men in 2017
Source: www.menshairstylesnow.com
The Beard Fade
Source: www.menshairstylestoday.com
Women Create a Ideal Man's Face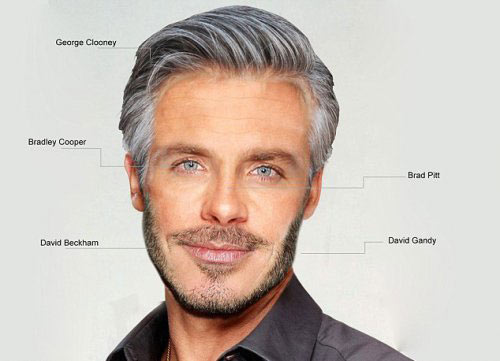 Source: geniusbeauty.com
Taper Vs Fade Haircut, Choose The Best Hairstyle For You
Source: www.styleswardrobe.com