The colors and COSTUME JEWELRY: Combine colors is not something most people can do. Learn to relate the colors of his pieces to the styles of their jewelry has a lot to do with research and study in this area. To do always work well done and that will sell, we also have to be able to identify what's hot in terms of colors and work on it. Today I'm going to pass on to you a little bit of knowledge in the area speaking in colors and styles that match the metallic gold or gold tone.
The technique is important. Study, to delve into the knowledge and professionalism is amazing. But nothing is as good if there is no common sense. And common sense will still speak up that knowledge of colors, it's time to blend them.
An example of this is to make a silver with golden metal and stone roses. Sounds corny? For my taste, Yes. And really can be tacky too much if you don't know how to make a model of jewelry that goes with this mixture.
What you need to think about is making jewelry that even the most skittish things very intense color mixtures, may be desired. The gold is not very attractive to many, many women. Create something so compelling that even more women will want to minimalist. Create hard parts.
See examples:
How many people do you think would buy this pendant?
Beautiful jewelry with gold threads and gout.
And this necklace? How many people do you think would like to buy it?
Stone roses necklace and pendants and Golden inset. Tacky or not?
I must say that the gold combines with most colors, if you know how to use it. Today I'm betting on gold in a few quantities and with less evidence is mixed with any other color.
Keep in mind the following information in time to match the gold with the colors:
Interesting and harmonious combinations:
Gold-dark brown, light pink, Orange, purple, Hunter Green, Navy Blue, mustard and black.
Chic and harmonious combinations:
Gold-turquoise blue, light green, white, gray, lilac, light brown and beige.
Note that I removed the Red and yellow of these lists of colors that most match the gold. But this does not prevent these colors can be used in conjunction to gold. I personally hate the yellow-white and pink mixed with gold.
Another tip to keep is that the cooler colors blend extremely well with the gold! Are opposites and opposites attract. And that's something that was very rejected in times where prevailed what we now call vintage and retro.
As I said earlier, some colors can be used with the gold even though out of the list that I showed you. See this pair of earrings with gold and copper wires rocks that are partly yellow.
But back to the point, with respect to colors that combine extremely well with the gold, look very nice examples.
Gold and turquoise blue
Gold and light brown.
Golden with purple or lilac.
Warmer and cooler colors mixed with gold.
A mixture a bit retro.
Good taste.
Finally I wanted to show you two of the nicest blends modern trends. Gold + Silver and gold + Bronze.
See examples:
Gallery
Bollywood Sarees || Indian Designer Sarees || indian …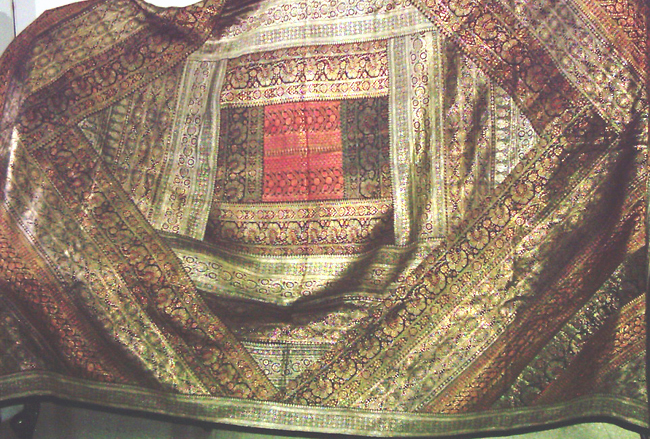 Source: www.dmi-india.com
Black Friday Fashion Week – Best Online Deals
Source: fridaydealsme.wordpress.com
Romantic Wine Color Bridesmaid Dresses Ideas …
Source: weddceremony.com
Silver Wedding Ideas: 12 Ways to Use Silver in Your Décor …
Source: www.insideweddings.com
Birthday Outfits – Flower Girl Dresses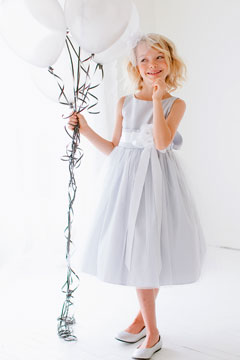 Source: www.flowergirldressforless.com
50s Peridot Green Rhinestone Jewelry Set Choker Necklace …
Source: www.shop-premier.com
Quilling Halloween! Quilling Halloween!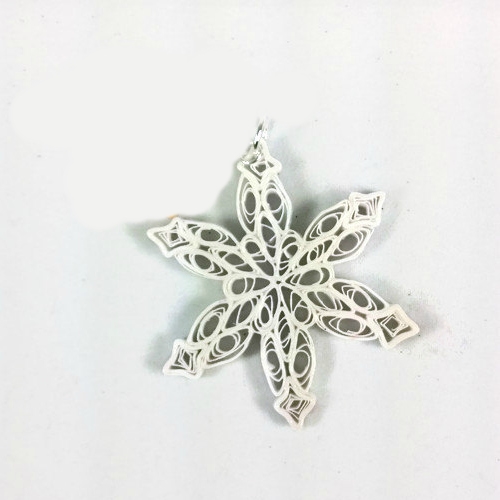 Source: www.sweetheartsandcrafts.com
Vintage Juliana Pink, Blue, Green Rhinestone Dangle Brooch …
Source: www.rubylane.com
25 best Shades: Placid Blue images on Pinterest
Source: www.pinterest.com
60 best La mode images on Pinterest in 2018
Source: www.pinterest.com
25+ best ideas about Sparkle Lips on Pinterest
Source: www.pinterest.com
Romantic Wine Color Bridesmaid Dresses Ideas …
Source: weddceremony.com
Candy Colors CZ Crystal Rose Gold Color Chain Necklace …
Source: www.aliexpress.com
أحدث موديلات اساور ذهب قدمتها الماركات العالمية
Source: www.alrakia.com
MissCyCy 5 Colors Water Drop Crystal Necklace Ring …
Source: www.aliexpress.com
Fashion KS Gold Small Square Opal Glitter Necklace Choker …
Source: www.aliexpress.com
Light/Dark Purple Combo Colors Plum Lilac Match with Your …
Source: www.tradesy.com
Colors Zirconia Crystals stud earrings for women Rose Gold …
Source: sites.google.com
Drop Rhinestone Earring Set #2056 10 Different Colors
Source: www.ebay.com
Jewerly 2014 New 6 Colors Fashion jewelry Gold Plated …
Source: jewelofday.com