We get on our site naturally often asked what we like when it comes to fashion, and if we have any personal favorite brands, shops, tailors, etc. The advantage of our sites that we are not controlled in the editorial and therefore can write about things that actually is in our interest. Of course we also have to go the whole hog slightly sometimes an increased width but generally what you read about the things that actually reflects our taste and style. Today's text is no exception, quite the opposite. Today I want to tell about my absolute favorite when it comes to web shops, namely No Man Walks Alone.
This eminent online store is run from New York by Greg Lellouche and his team. They have no regular physical store, but has chosen to invest in e-commerce. The name itself may seem a bit odd and comes from the movie Sabrina and quote it in a dialogue between Humphrey Bogart and Audrey Hepburn.
Their idea is to leave the regimentation and conformity as the fashion industry, and instead focus on the classic, well-made and authentic. A bit the same thing that we strive for in our selection of Manolo. They put a lot of time traveling around and meeting and look for interesting brands and manufacturers. Their focus is professionals who are really good at just what they are doing. They want to understand the craft and what really constitutes a good product and hand pick the brands and manufacturers which are really good.
This has resulted in that they have a really interesting range and a variety of unique brands. Among other things, they sell a smaller selection of shoes from Hungarian Laszlo Vass. They are made from Eidos Napoli and Japanese Camoshita: Two brands that are very rare to find online today. They have shirts from Italian Mazzarelli (which recently was reviewed here on our site), handmade umbrellas from Talarico and Francesco Maglia, ties and accessories from Japanese / Italian Tie your tie and Drakes London . Knitted garments are from, inter alia Inis Meain. Two interesting manufacturer of outerwear worth mentioning are Monitaly and Mackintosh. 
The offer is good may be one thing, there are many others who have a good range too. What makes this shop stands out is several things. They have very good pictures that actually makes you get a good feel for the product. Another thing that makes distinguishing themselves is that they weaved in particular editorial content on the page. They tell the history of a mark and their manufacturers. They focus on the knowledge and tradition that lies behind the product. They do not publish rare footage and interviews when they visit marks the spot. This means that you get a more better feel for the product and little added value as a customer.
Since they are good at making hand vibrant and interesting by enabling the visitor. They have a category in which their customers can upload pictures of themselves wearing clothes from the store. This will have the chance to win gift cards to be used on the page.
They also have what they call collective action which is different projects where customers' opinions are valued. This is to the example to manufacture a shoe. Since then presents three different options that visitors to the page can vote on which option they like best. The variant with the most votes are then added in the production and sale of the page. At the time of writing, it is such a collaboration underway with Spanish leather specialist Own La Port where a portfolio to be manufactured and three different color choices presented.
And to answer the question, no, we have nothing to highlight this page. It's just very good and they share our values; Avoid float with the current fashion and invest in good quality and invest in substance.
Gallery
7 Ways to Cheer Up that Lonely Someone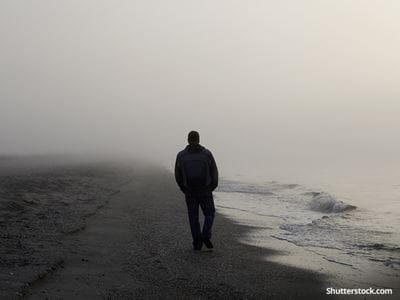 Source: www.beliefnet.com
The loneliness epidemic: We're more connected than ever …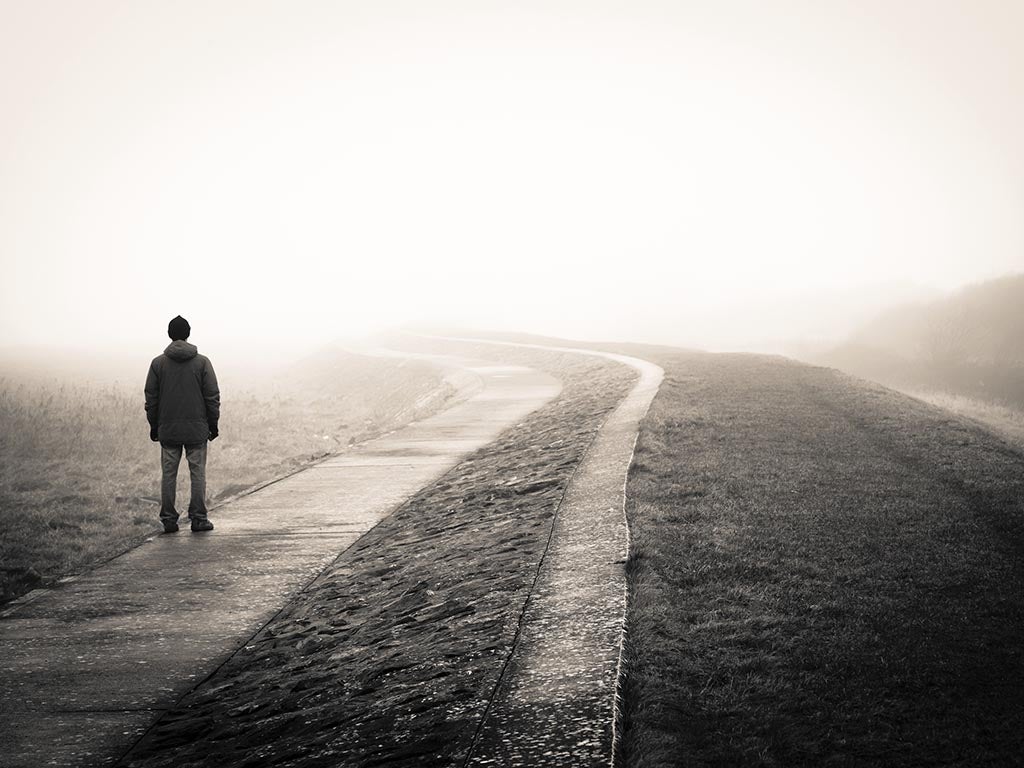 Source: www.independent.co.uk
5 Tips For Healthy Grieving
Source: www.smartcremation.com
Self-Improvement for Men via Rugged Individualism Part 1 …
Source: maxpanzer.com
Travel tips to tour China (or independent travel?) Tour …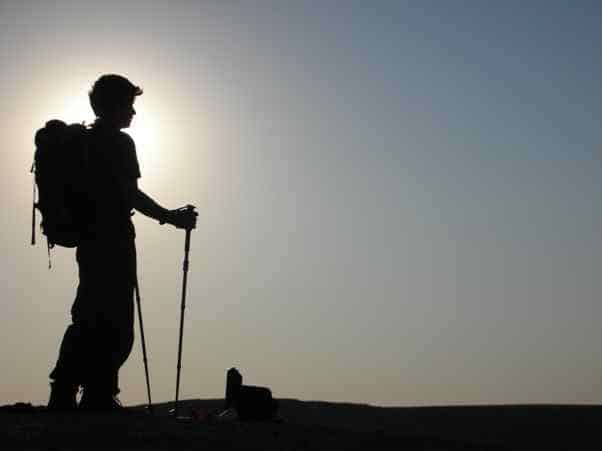 Source: www.china-mike.com
WIP Sneak Walk 5
Source: www.youtube.com
I Need Feminism Because…
Source: www.theodysseyonline.com
5 Tips to Help You Take Action to Overcome Your Fear
Source: tinybuddha.com
Best Mountain Quotes to Inspire the Adventure in You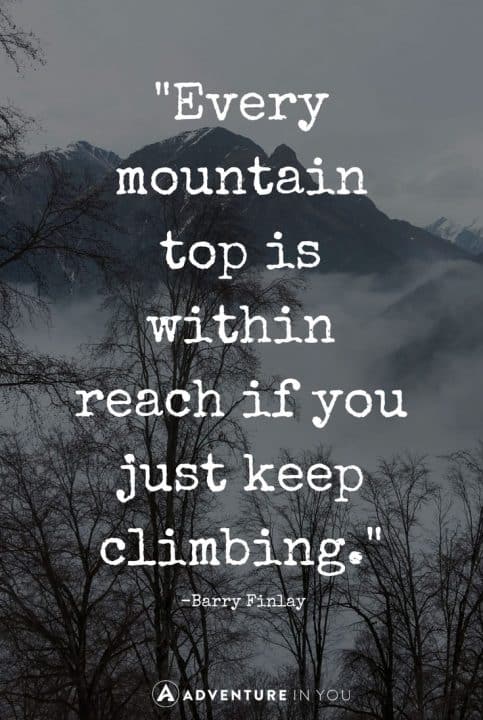 Source: www.adventureinyou.com
Free photo: Away, Walk, Sidewalk, Woman
Source: pixabay.com
Street Photography: 80 Superb Examples & Tips
Source: photography.tutsplus.com
ДA Brisk Walk by Zeurel #походка | Motion
Source: www.pinterest.com
25+ Best Memes About Wise Man
Source: onsizzle.com
Man Waling on Bridge · Free Stock Photo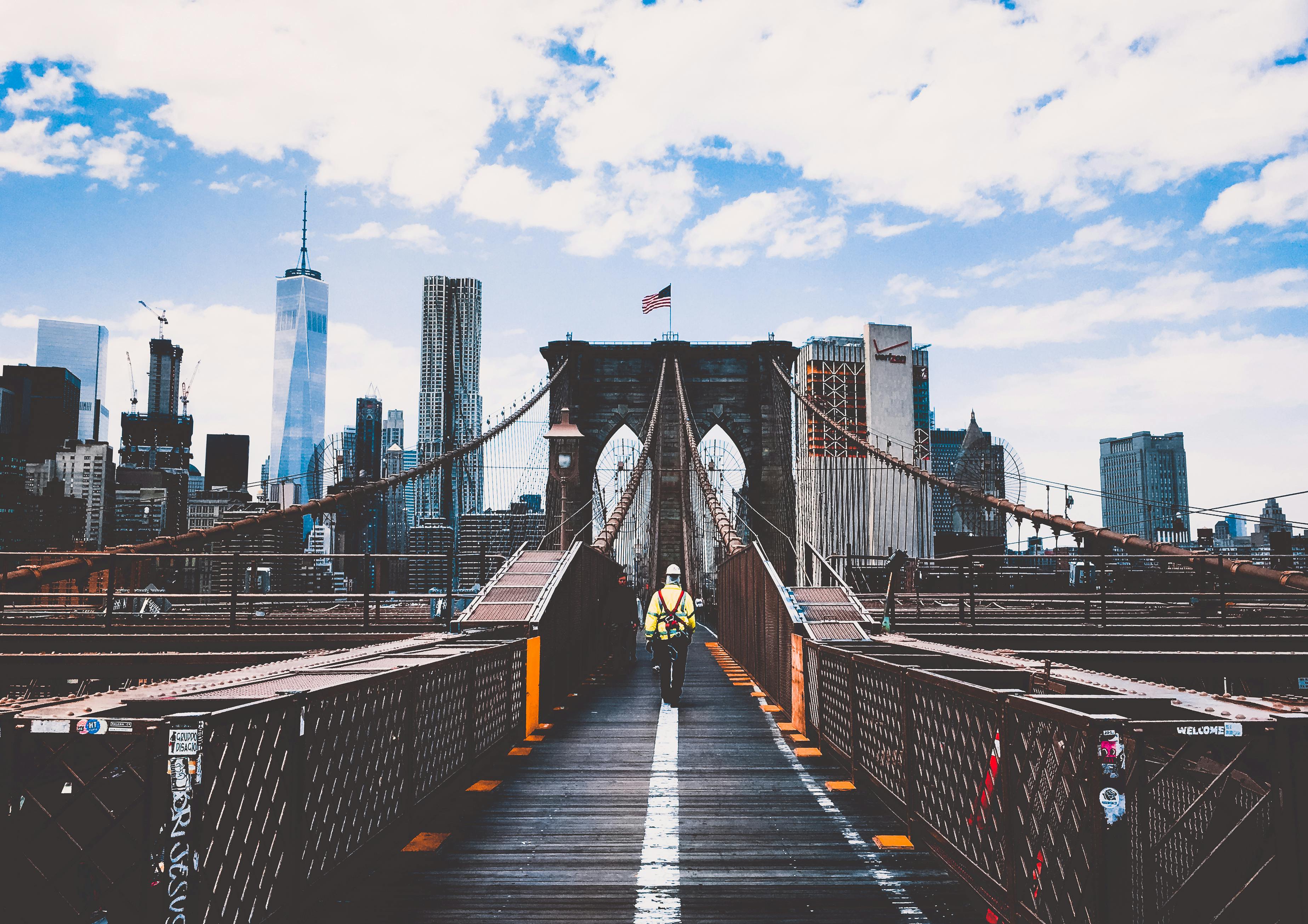 Source: www.pexels.com
"There is no ambiguity" on climate change, U.N. concludes …
Source: www.cbsnews.com
Stock video of two businessman are walking from the …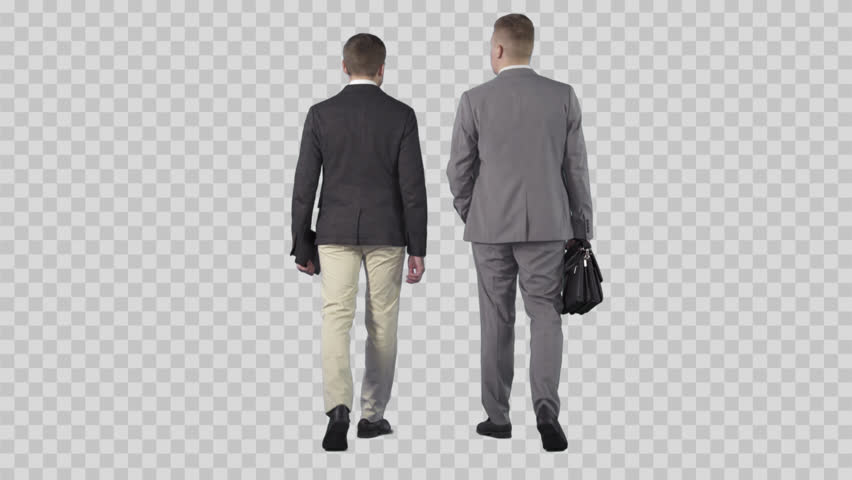 Source: www.shutterstock.com
This Totally Makes Me Happy! on Pinterest
Source: pinterest.com
Varna pot v šolo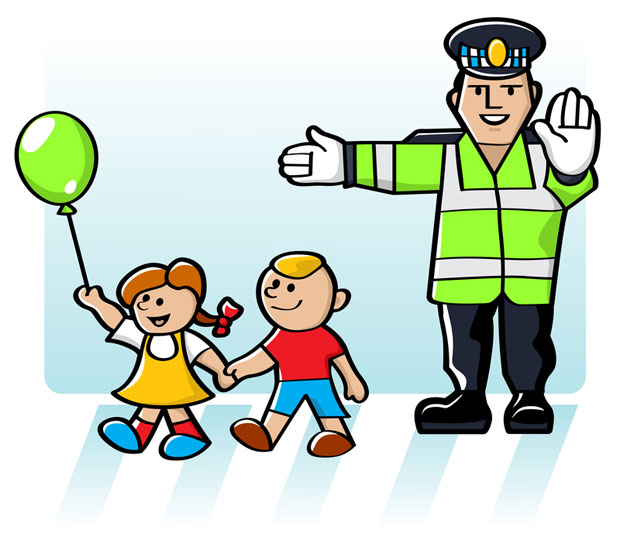 Source: www.zdravje.si
8 Best Ways to Relieve Bloating
Source: www.verywell.com
A Tourist's Guide to Walking in New York City
Source: sg.finance.yahoo.com