The Couture fashion show in Rome. From 10 to July 14, 2010, in fact, there will be the long-awaited Italian Haute Couture fashion shows, with a program full of events, designed by the new President of the Festival fashion, Silvia Venturini Fendi. Many fashion shows scheduled but also appointments that will enliven the Roman city in these long days dedicated to luxury and fashion. A calendar full of events, that they'll Gorge on all fashion addicts who want to admire the trends dictated to them from great designers of high fashion.
Below we propose the Calendar designed by Silvia Venturini Fendi to AltaRoma AltaModa: the parades of Haute Couture romana will perform great names of fashion, better not miss a catwalk!
SATURDAY, 10 JULY 2010

MADE IN TOWN, ALTAROMA and FENDI presented "a manifesto on making local" by Pascal Gautrand, presentation of a Customized Guide – by Andrea Salloum and Pascal Gautrand.
PALAZZO FENDI, Largo Goldoni
LIMITED/UNLIMITED 18.00, ALTAROMA: THE NEW ITALIAN LANDMARK.Macro Testaccio, Pelanda, Piazza Orazio Giustiniani, 4
00 WHO IS ON NEXT?– VI° Edition of the project, Santo SPIRITO IN SASSIA, Sala Lancisi, Borgo S. Spirit, 2
00 WHO IS ON NEXT?– VI° Edition of the project ‐ parade finalists, Santo SPIRITO IN SASSIA, Sala Baglivi, Borgo Santo Spirito, 2
SUNDAY, 11 JULY 2010

from 11.00 to 13.00 CARMINA CAMPUS SAVE WASTE FROM WASTE, recycling and fashion project, RE (f) USE, Via Fontanella Borghese, 40
30 FAUSTO SARLI, Santo SPIRITO IN SASSIA, Sala Lancisi, Borgo S. Spirit, 2
00 CORRADO DE BIASE, Santo SPIRITO IN SASSIA, Sala Baglivi, Borgo Santo Spirito, 2
from 16.00 to 24.00 LIMITED/UNLIMITED, ALTAROMA: THE NEW ITALIAN LANDMARK, MACRO Testaccio, Pelanda, Piazza Orazio Giustiniani, 4
from 17.00 to 19.00, MAISON FRANCO LITRICO, JUST FOR KENNEDY …, ATELIER FRANCO LITRICO, Via Sicilia, 32-34
from 19.00 to 21.00, ALTAROMA and VALENTINO with Michelangelo Pistoletto.Valentino, Piazza Mignanelli, 22

MONDAY 12 JULY 2010

30 LORENZO RIVA, HOTEL EXEDRA, Piazza della Repubblica, 47
00 TONY WARD, s. SPIRITO IN SASSIA, Sala Baglivi, Borgo Santo Spirito, 2
00 NINO LALA, Santo SPIRITO IN SASSIA, Sala Lancisi, Borgo S. Spirit, 2
from 18.00 to 24.00, a. i. 1 from Artificial Intelligence to Artisans and Artists.TESTACCIO, SAN LORENZO, TRASTEVERE
MONTI
00 RAMI AL ALI, s. SPIRITO IN SASSIA, Sala Baglivi, Borgo Santo Spirito, 2
30, GATTINONI CASINO Dell'aurora, Palazzo Pallavicini, Via XXIV Maggio, 43

TUESDAY 13 JULY 2010

00 RAFFAELLA CURIEL, Santo SPIRITO IN SASSIA, Sala Lancisi, Borgo S. Spirit, 2
00 ABED MAHFOUZ, Santo SPIRITO IN SASSIA, Sala Baglivi, Borgo Santo Spirito, 2
00, jade CURTI, Santo SPIRITO IN SASSIA, Sala Lancisi, Borgo S. Spirit, 2
00, RENATO BALESTRA, Santo SPIRITO IN SASSIA, Sala Lancisi, Borgo S. Spirit, 2

Wednesday 14 JULY 2010 – special EDUCATION

00, ACCADEMIA KOEFIA, Santo SPIRITO IN SASSIA, Sala Lancisi, Borgo S. Spirit, 2
00, ACADEMY of FINE ARTS FROSINONE exhibition and Conference on "King jeans" reuse in teaching of design, a parallelism between the ISIA and Academy of fine arts, HIGHER INSTITUTE of ARTISTIC INDUSTRIES, Piazza della Maddalena, 53
30, Academy of fine arts "LORENZO DA VITERBO" students ' Final Work Presentation, Santo SPIRITO IN SASSIA, Sala Lancisi, Borgo S. Spirit, 2
30. National Academy SARTORI, NATIONAL ACADEMY of TAILORS, Via Rasella, 150-152
00 Academy of COSTUME and fashion, Academy Lab Research experimentation and Culture exhibition, Via della Rondinella, 2
00, FASHION SCHOOL students ' Final Work Presentation, IDA FERRI, Santo SPIRITO IN SASSIA, Sala Baglivi, Borgo Santo Spirito, 2
00 ACADEMY ALTIERI fashion and art, students ' Final Work Presentation, Santo SPIRITO IN SASSIA, Sala Lancisi, Borgo S. Spirit, 2
IED MODA LAB Rome, 22.00, memories of the future, students ' Final Work Presentation, MAXXI – national MUSEUM of XXI CENTURY ARTS, Via Guido Reni, 4 to
Gallery
Sfilate Alta Moda Roma Gennaio 2014: l'esplosione di …
Source: styleandfashion.blogosfere.it
Sfilate Alta Moda Roma Gennaio 2014: l'esplosione di …
Source: styleandfashion.blogosfere.it
Rome Fashion Week "Haute Couture"
Source: www.pashionmagazine.com
Sfilate Alta Moda Roma Gennaio 2014: l'esplosione di …
Source: styleandfashion.blogosfere.it
Renato Balestra | Autunno-inverno 2015-2016
Source: www.fashionblog.it
Alta Roma Stock Photos & Alta Roma Stock Images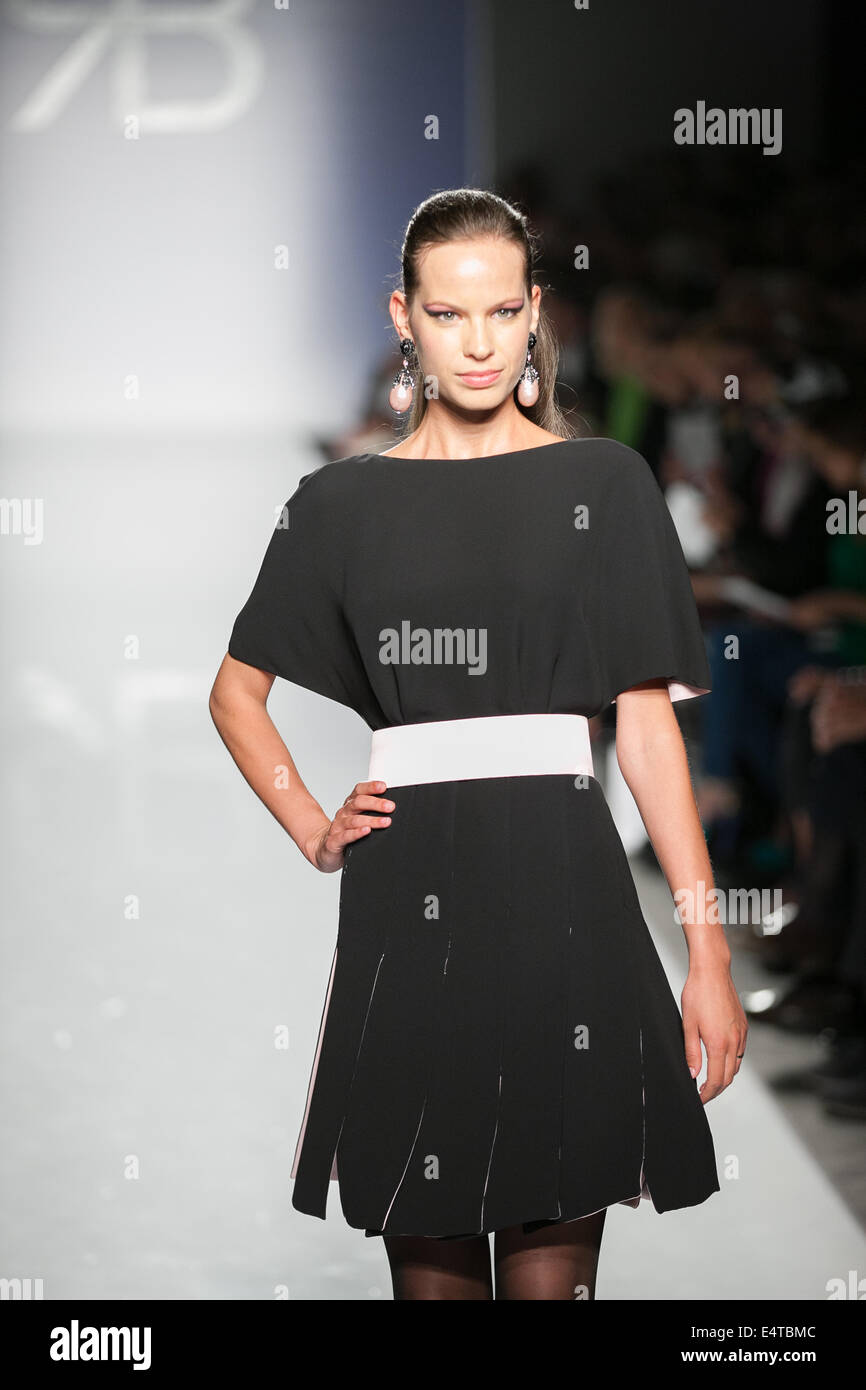 Source: www.alamy.com
Paris Fashion Week Spring 2012 – Alta Costura
Source: ocafe.com.br
Sfilate Alta Moda Roma Gennaio 2014: le donne fiore di …
Source: styleandfashion.blogosfere.it
Sfilate Alta Moda Roma Gennaio 2014: l'architettura Haute …
Source: styleandfashion.blogosfere.it
ALTAROMA FASHION WEEK 2018
Source: www.elitetraveler.com
Natasha Pavluchenko – Alta Roma Alta Moda (11)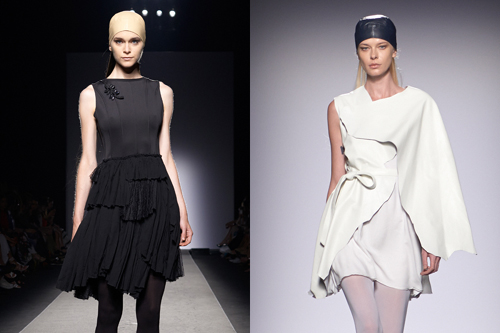 Source: fashionmedia.pl
Ronnie Spirit
Source: ronniespirit.com
Alta Moda Roma: Le Salon de la Mode luglio 2014
Source: www.travelfashiontips.com
Alta Roma fashion week Fall/Winter 2011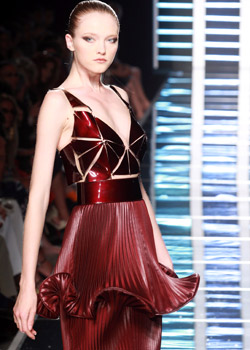 Source: news.bgfashion.net
Chiude l'Alta Moda Roma: sfilano Ethical Fashion, Nathu …
Source: styleandfashion.blogosfere.it
Sfilate Alta Moda Roma Gennaio 2014: il rigore e le …
Source: styleandfashion.blogosfere.it
Sfilate Alta Moda Roma Gennaio 2014: il rigore e le …
Source: styleandfashion.blogosfere.it
Alta Roma fashion week Fall/Winter 2011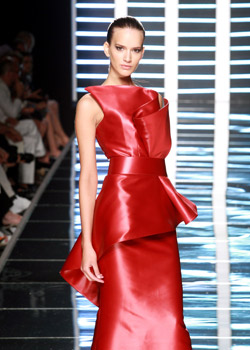 Source: news.bgfashion.net
Renato Balestra | Autunno-inverno 2015-2016
Source: www.fashionblog.it
AltaRoma Alta Moda – silvina maestro fashion show
Source: www.laragazzadaicapellirossi.com