In the beautiful setting of the monumental complex Santo Spirito in Sassia, the headquarters of AltaRoma AltaModa, held its 20th Edition, which this year has made use of many initiatives. Various proposals submitted, all of great interest."Craft" is the watchword of this Edition and the mastery of this heritage has pointed out on several occasions by illustrating the "savoir faire" of quality in which is contained the intrinsic beauty.
An Edition full of news, as a cue to introduce niche collections that highlight the connection between fashion and crafts on the border with art ". On the one hand the names of historic Maison and steels as Sab, Curiel, Gattinoni and Balestra. Interesting Lebanese conducted by various designers like Jebran, Tony Ward, Elie Saab, which combine the proposals for a new creative edge.
Among the many initiatives there is also the "Made in W.I.O. N", an acronym representing the project Who is on next? Designed in collaboration with Vogue Italy and proclaiming with one of the most authoritative competitions, new talent that rely on Italy for the production, to be launched on the international market.
Marched everyone who deserved a special mention in the last edition of July:Marta Ferri, To Long Nam, CO/TE, Stella Jean and Angelo Bratis. Offering soft and flowing fabrics that tell the story of a sophisticated woman, curvy and sometimes choose brocades on minimal chic bases as Martha Drops, while others are content to pure silk and bright colors to wrap with transverse cuts the body without distorting its integrity as for Angelo Bratis.
CO/TE is addressing a woman perhaps slightly more androgenic but still feminine and choosing wide trousers topped by linear, Long jackets Nam serves a woman vaguely more aggressive with short soft accents but by darker colors like dark blue or gray iron with black "tout court".
Very interesting proposals for Stella Jean that brings out 50 's dresses countering your shape with afro urban fabrics, inspired by the contemporary and chic ethnic colours interpreted in shaping a trend, and appear so different and unique.
There were the names of the historic maison beginning with Renato Balestrawho presented very feminine with short dresses and bodices "tie to the body"and the circle skirts, covered by floral silks decorated with big hats.
Dresses for Camillo Bona and Gianni Malaka, with walls covered in flowers or red-orange lining of Black Lace opposed by big neck.
And very feminine dresses and compounds for Raffaella Curiel choosing of floral chiffon soft shapes, covered with short jackets of the same fabric but also long dresses in solid color on which plays with embroidery.
Most scenic instead Gattinoni gowns, which are also widely cut flower over the knee, which is adorned with a large Chapel of the same fabric, chiffon or voile for its solid short dresses and a big Board of silk ruffles.
More minimal cuts by Fausto Sarli which also relies on the black or white for a mise "Passepartout" composed of slim pants and a top from the chapel.Embroidery that replaces the "collier" and adorns the neck and the neckline for the white dress, from cutting essential and of great class that does not miss the train that seems to be one of the big themes of this season for our masters of Haute Couture.
Great flavor and soft apron dresses surrounded by precious carpets and embroidered, whose bodices are processed by pizzi, inlays, & crossings of thirst for Lebanese designers, showing you a skill entirely contemporary in refined, feminine and describe a woman never excessive.
And we cannot fail to mention the novelty of this season with the opening in Rome, in piazza San Lorenzo in Lucina, the Maison Etoile of Louis Vitton. The first store of Louis Vuitton in Italy with a cultural space: a project that combines exceptional handicraft, art, culture and invest in the film heritage of the capital.
Gallery
Ronnie Spirit
Source: ronniespirit.com
Ronnie Spirit
Source: ronniespirit.com
Ronnie Spirit
Source: ronniespirit.com
Alta Roma fashion week Fall/Winter 2011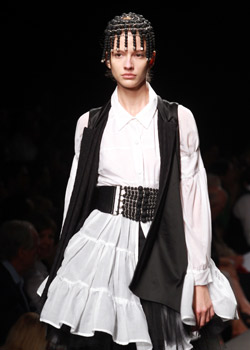 Source: news.bgfashion.net
Alta Roma fashion week Fall/Winter 2011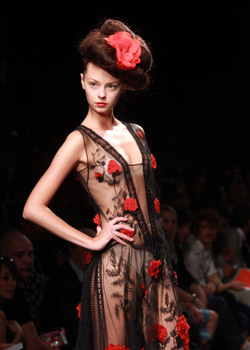 Source: news.bgfashion.net
Ronnie Spirit
Source: ronniespirit.com
Alta Roma fashion week Fall/Winter 2011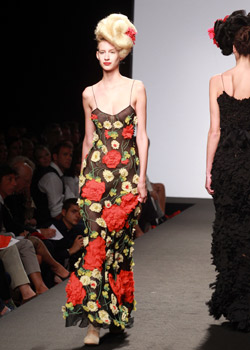 Source: news.bgfashion.net
Alta Roma Fashion Week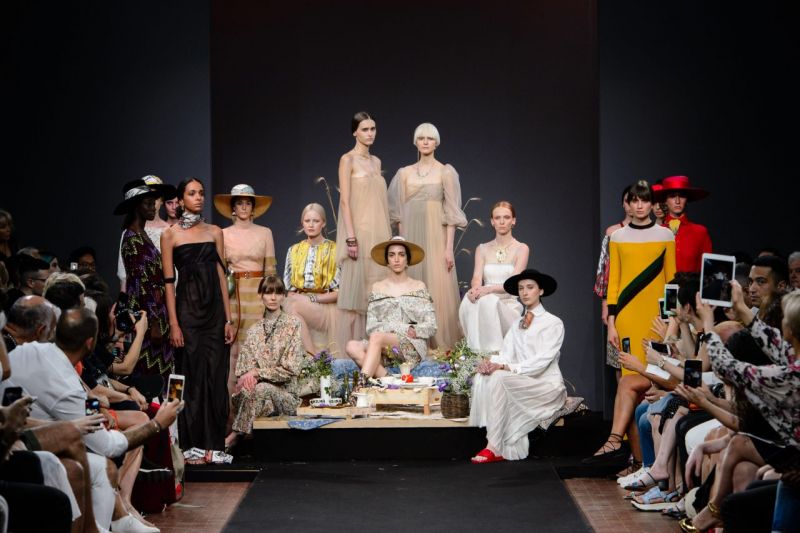 Source: www.wantedinrome.com
Ronnie Spirit
Source: ronniespirit.com
Bloggerspointofview:the best of alta roma fashion week …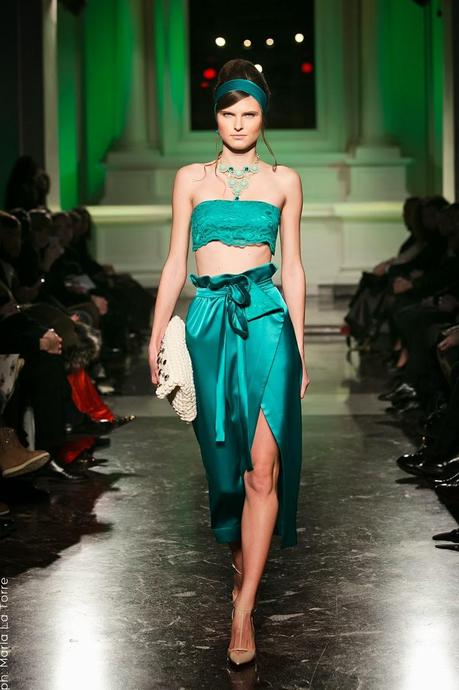 Source: it.paperblog.com
Noiva de capa: um conto de fadas by Abed Mahfouz
Source: www.zankyou.pt
Ronnie Spirit
Source: ronniespirit.com
Alta Roma Fashion Week Celebrates the Youth of the Eternal …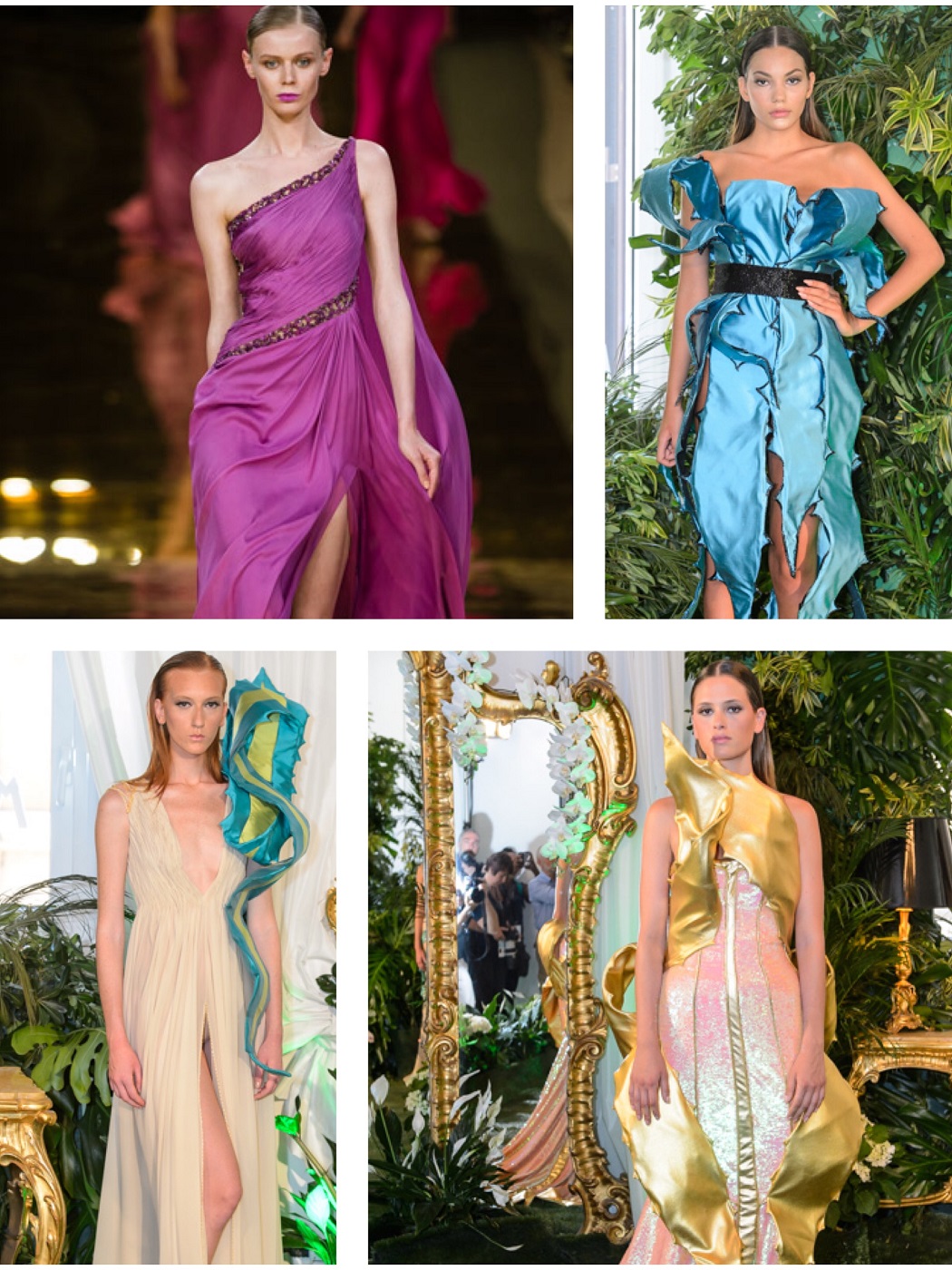 Source: www.justluxe.com
Alta Roma fashion week Fall/Winter 2011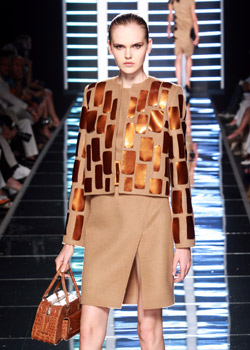 Source: news.bgfashion.net
Ronnie Spirit
Source: ronniespirit.com
Ronnie Spirit
Source: ronniespirit.com
Fausto Sarli: Alta Roma Fashion Week « DiePresse.com
Source: diepresse.com
Alta Roma fashion week Fall/Winter 2011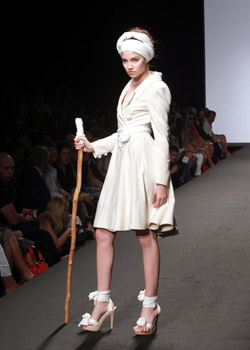 Source: news.bgfashion.net
Fashion model on catwalk during Rome fashion week alta …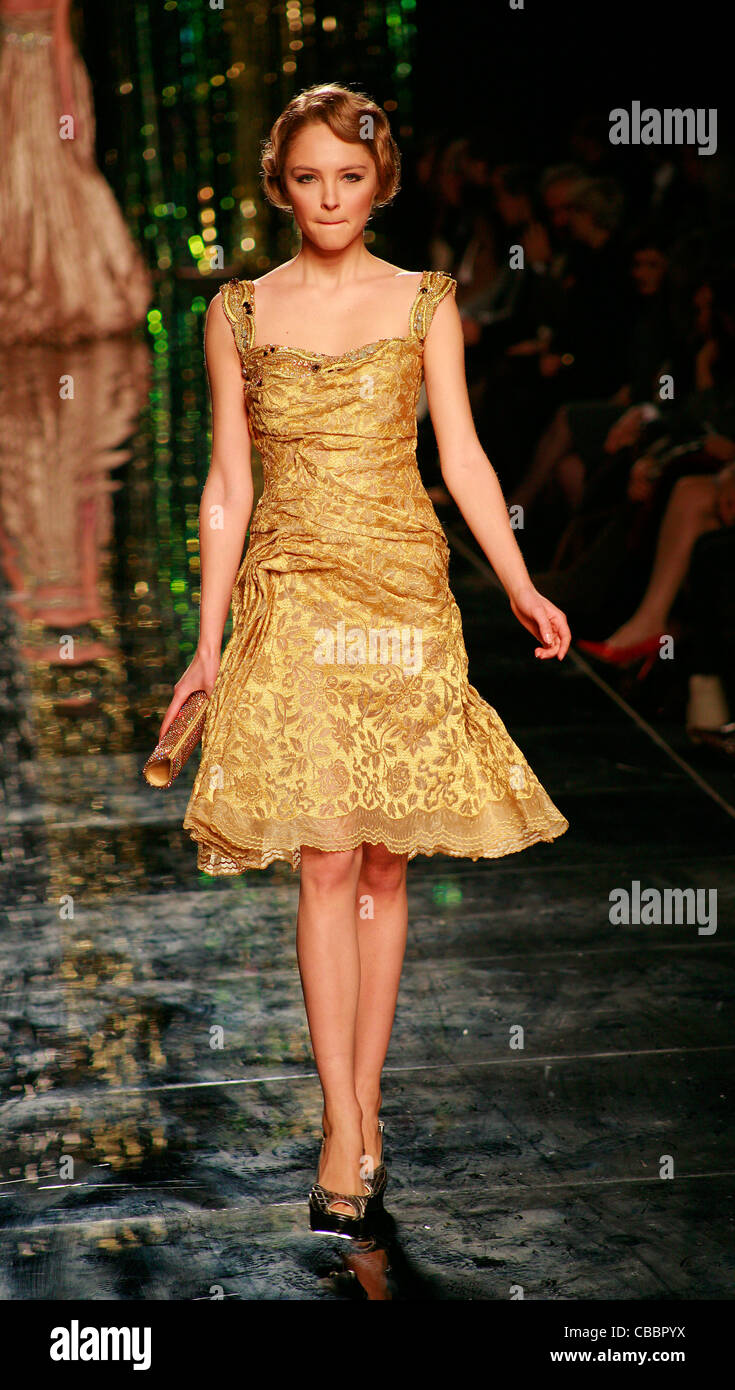 Source: www.alamy.com
Alta Roma fashion week Fall/Winter 2011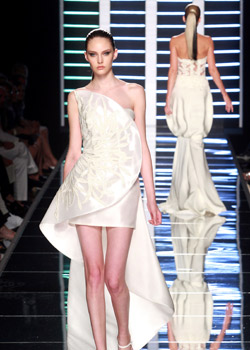 Source: news.bgfashion.net