Speaking to a former coworker, she told me that to make running she had to put on two overlapped fasteners (the familiar double layer) to get an acceptable hold and stop the rebound of the chest when running.
At that moment I looked foolish thinking of how uncomfortable it must be to wear two bras placed one over the other while doing physical exercise.
My friend was right, it is difficult to do sports when you have a lot of chest, but we are forced to wear two bras… If we already sweat with one imagine the heat that has to give you two.
It is true that there are not many sports bras specific for large sizes but as there are brands that have taken care of providing us models with a correct fit even for sports with more impact, we will see what conditions these fasteners would have to meet.
What Should You Consider When Choosing A Good Size Sports Bra?
1- The logic is that your bra is adapted to the sport you practice, as each sport provides a different impact on the body and depending on the level of impact received you must protect more or less. In order to do physical exercise comfortably and without complexes or fears.
In the female blog, we have a table of levels of impact that I found worthy to "copy":
Very high grip need: Running, mountain biking, volleyball.
Medium need of support: Ski, step, tennis, basketball, skating.
Need for low support: Yoga, pilates, rowing, spinning.
2- Doing sport you move a lot and therefore sweat (or so you expect), the fastener must be made with breathable fabrics so that the sweat does not accumulate and you get eczema or pupitas derived from this situation…
Some are composed of breathable high-tec fabric that give you an optimum body climate that will help you to boost your sports performance capacity, if to this we add models of large size sports bras whose fabric is concerned with stopping static electricity Creates during physical exercise because of the friction of the clothes with the bra we can affirm that there are marks that if they have been concerned to give us the best when it comes to playing sports.
3- Something that seems to me very important is that the straps can be regulated, normally, when thinking of sports bras, our mind evokes the shirts of bras, but I think they crush the chest and can not regulate the contour and the Braces (not carved like normal bras but shirts) do not offer an adapted support since they do not take into account the height of the girl or the amount of chest in relation to the contour.
Another option already offered by many sports bras are comfort straps, which have a kind of pad on the top, wider than the rest of the strap, which helps make the grip more comfortablz.
4- As always, you should check that the bra is your size (if you are not clear what it is, you can help with our size calculator ) , because this way you will get all the benefits that the bra designers have managed to offer.
5- Something that is also important, is how you have the bra, since this derives your posture. If your body posture is important during all your activities, during physical activity becomes doubly important, therefore, your sports bra must provide the correct support of the chest so that your back suffer less and your body can maintain a correct position During the year.
6- Finally you should hold the chest without tightening or imprisoning it as it would prevent your breathing was adequate for physical exercise.
Why Wear A Sports Bra Instead Of A Normal One (Or Two)?
1- Well, first of all, although it seems obvious, sports bras are designed and designed for sports, and therefore offer different levels of support adapting to the level of movement or rebound that will receive our chest during exercise.
2- They are realized with fabrics and seams thought for the movement and the sweat obtained with this one . Getting so that sport is less "sticky" and more "clean". In addition to minimizing friction , especially in the lower part of the chest.
3- A good size sports bra will ensure that your chest is secured and protected for exercise, without crushing it and allowing you to breathe comfortably and correctly, as well as providing the proper body position to avoid inappropriate impact to the back suffering from added and avoidable discomfort.
Having the weight of our chest well balanced and subject is the most important when it comes to playing sports.
At PattyBra we offer you the large size sports bras of Anita Active, an internationally recognized German brand and sports bras that collect prizes.
Sports bras Anita Active  are characterized especially by the use of special materials designed exclusively for Anita that provide a high level clamping at the same time regulating the moisture and perspiration.
Anita sweat management, ensures a pleasant climate on the skin thanks to the combination of breathable fabrics of high technology, thus boosting the sports performance of the bra.
To finish, I just wanted to ask you: how do you do it? Do you also use double layer? Have you found your ideal big size sports bra yet? What benefits have you noticed when wearing the right bra? Or have you given up doing sports?
Do not forget to share if you liked, so we will be more girls that we can do sport comfortably and, of course, if you have something to contribute… I wait your comments.
Until next week!!
Gallery
4122 best images about LJ ON INSTAGRAM on Pinterest …
Source: www.pinterest.com
21 best images about black crop tops on Pinterest
Source: www.pinterest.com
Do You Wear A Bra With A Sports Bra
Source: seabreezeclothing.com
Why do girls wear sports bras?
Source: www.quora.com
Do you wear a bra under a sports bra? If yes, read this.
Source: www.dcuporbigger.com
Do You Have to Wear a Sports Bra to Work Out?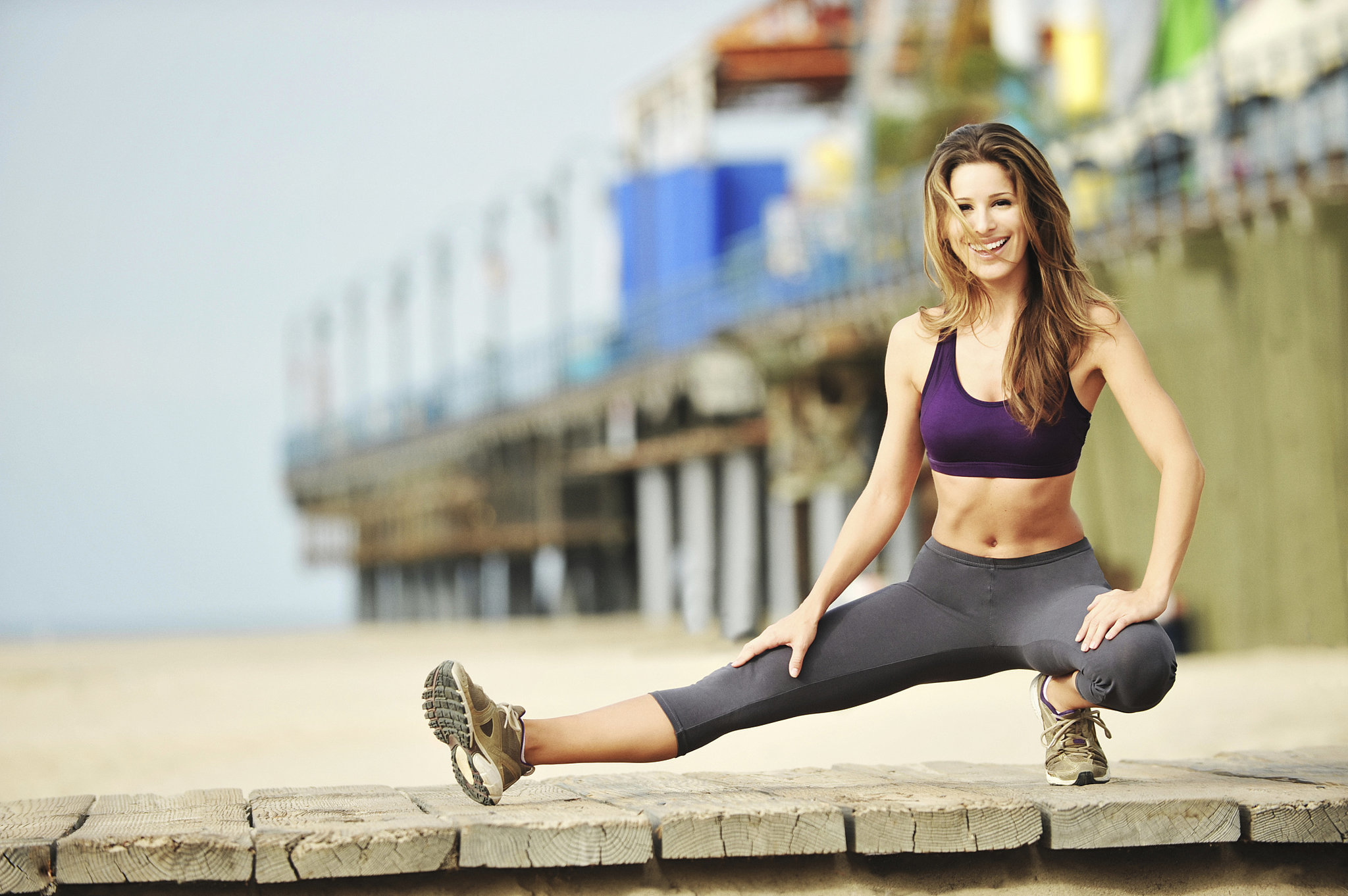 Source: www.popsugar.com
Do You Wear A Bra With A Sports Bra
Source: seabreezeclothing.com
Women's Armour® Eclipse High Sports Bra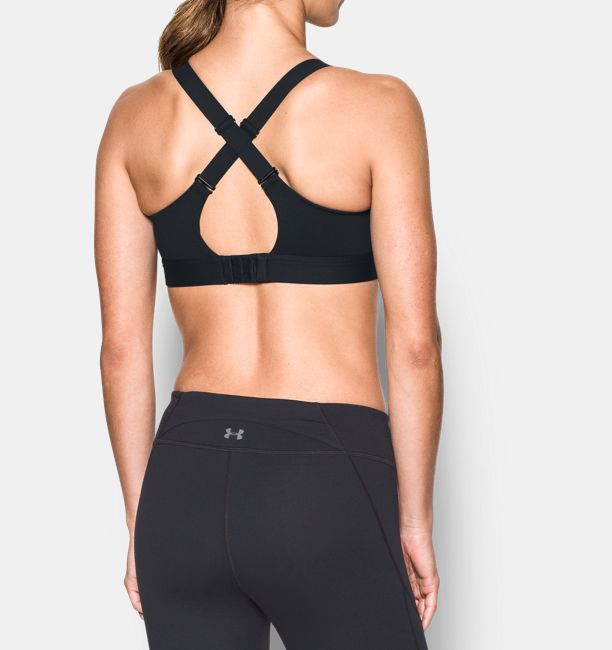 Source: www.underarmour.com
Do you wear a bra under a sports bra? If yes, read this.
Source: www.dcuporbigger.com
Vegan Halo Top Flavors 2017
Source: www.popsugar.com
21 best Clothing & Accessories
Source: www.pinterest.com
How To Run In An E-Cup: Sports Bras For Big Busts
Source: www.marieclaire.co.uk
How to Put On a Sports Bra
Source: davesfashions.blogspot.com
Why do girls wear sports bras?
Source: www.quora.com
Elsa Hosk does not leave much secret as she models some …
Source: www.dailymail.co.uk
17 Best images about cute sports bras ♡ on Pinterest …
Source: www.pinterest.com
Make Sure You Wear The Right Bra While You Workout …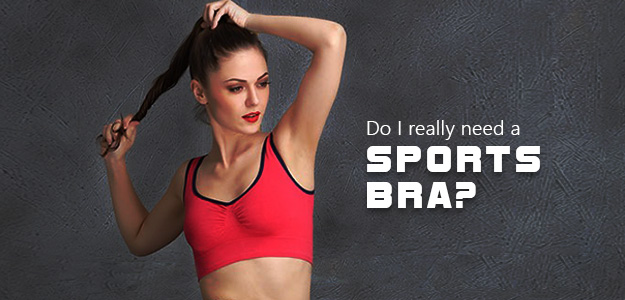 Source: www.clovia.com
25+ Best Ideas about Cute Sports Bra on Pinterest …
Source: www.pinterest.com
Hot Sales Custom Made Breathable Sports Bra,Women Contrast …
Source: www.alibaba.com
Support Your Girls with ENELL
Source: elbowglitter.com