We are a few weeks of starting the new season and need to be prepared to receive it, and the best way of keeping it is having a rapid and specific list of trends and proposals for girls plus sizes, which are full of attitude rock and sexy.
We started with the "Pantone" which is the color guide to use this season which list the following tones (see image above)
* A practical way of knowing which colors or shades you are your skin is overlapping the garment that you like in your forearm, if your skin tone is modified in shades of grey, yellow or greenish color not you have, out of there "Just go ahead" *
Now we see stronger trends applied to plus sizes
1 Furry Fashion: hair, hair, and more hair. Bags, scarves, vests and hats… whatever you want! Applied to your figure light
Figure type "Apple": coats with adjustment to waist, bags, boots and hats.
Type "Inverted triangle" figure: skirts, accessories and long coats.
Figure "Pear" type: vests, bags, sleeves and accessories.
Type "Hourglass" figure: all.
Tip: This texture is very striking so remember to wear it without exaggeration and smooth accompanying garments.
2.- Wild On: take your sensual side and encourage you to wear animal print clothing or accessories.
Figure type "Apple": dresses with trim at waist, a button bags and accessories.
Type "Inverted triangle" figure: pants, skirts, coats and accessories.
Figure "Pear" type: Tops, dresses with trim at waist, sweaters and bags.
Type "Hourglass" figure: all.
Tip: Contrast animal print with colors for use during the day and black for evening dress.
3 Style Bootcamp: military cuts are another trend that is left to see and admire in this season, which is very good because it helps us to structure our image and highlight curves.
Figure type "Apple": looking for sacks with applications on the shoulders and cut adjustment on the waist, a button or zipper, arriving not more under the broader your hip line.
Figure type "Inverted triangle": uses this trend in sacks smooth without applications or in pants design style "cargo".
Figure type "Pear": looking for jackets or coats with applications of buttons, zippers, buckles or elements striking on the part of the shoulders and bust, prevents sacks falling more under the line of the Hipbone, or if coat should get a couple of centimeters above the knee.
Type "Hourglass" figure: all.
Tip: The metal parts of these items must be accompanied by accessories in the same tone of exclusively metal including fittings in our shoes or bags, different metals not combined.
Winter Romance: this season the "Shabby Chic" invades us, looking for tiny floral prints, ribbons or feathers textures, designs loaded with romantic and very feminine cuts (with vaporous fabrics or with heavy fall).
Tip: since they are heavily loaded prints or tracks seeks always frame your waist and not to use skirts neither above nor below the knee, and in the case of being long smooth cut reaches of your instep.
Remember that without security and self-esteem garment if single does not make miracles, forget the criticism in the mirror, begins to love you and respect you, you are a woman beautiful and unique because you're and there is only one you all over the world, feel proud.
Exercise Of The Month: Makeup, comb for you and admire you, then take photos with your smartphone or tablet and plays to edit them changing color or by pictures or whatever you want, in this way begin to record your image as a beautiful woman rather than images of beautiful women who means us instill.
Do you have questions or comments? Would you like to talk about something in particular? Contact me, I am to serve you. Visit my blog Bohochic and find out all that I have for you, also you can follow me through my social networks like @CathKings
Coach's image & self-esteem.
Gallery
Purple Wish Knotted Plus Size Maxi Dress
Source: www.pinterest.ca
A photoset for Plus Size Model Agency (PSMA) Russia. M …
Source: www.flickr.com
Plus Size Ultimate Sports Bra
Source: jane.com
BB Dakota | Nashton Shift Dress (Plus Size)
Source: www.nordstromrack.com
Tart | Caspia Dress (Plus Size)
Source: www.nordstromrack.com
Goddess plus size 38-40 DD/E lilac/lavender …
Source: www.panjo.com
Women's Classic Flat Knit 100% Silk 3/4 Sleeve Crew Neck …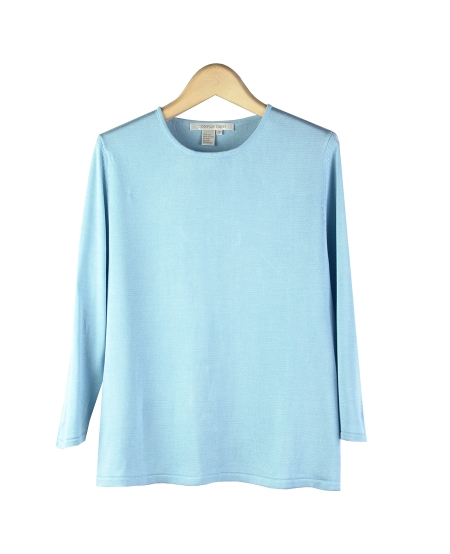 Source: www.compositions.com
G by Giuliana Rancic Foulard Print Pants
Source: www.pinterest.com
Mulher Virtuosa: Vestidos de Festa Plus Size 2016
Source: mulhervirtuosayahoo.blogspot.co.uk
LookBook Moda Plus Size
Source: www.lepoque.com.br
Barbora Hlaváčová
Source: www.czmodels.cz
Calzado Sperry Top Sider Hombre
Source: www.comercializadorabudu.com.co
Party plus size dresses
Source: plus-size-dress.ru
Plus Size Naughty Nun Costume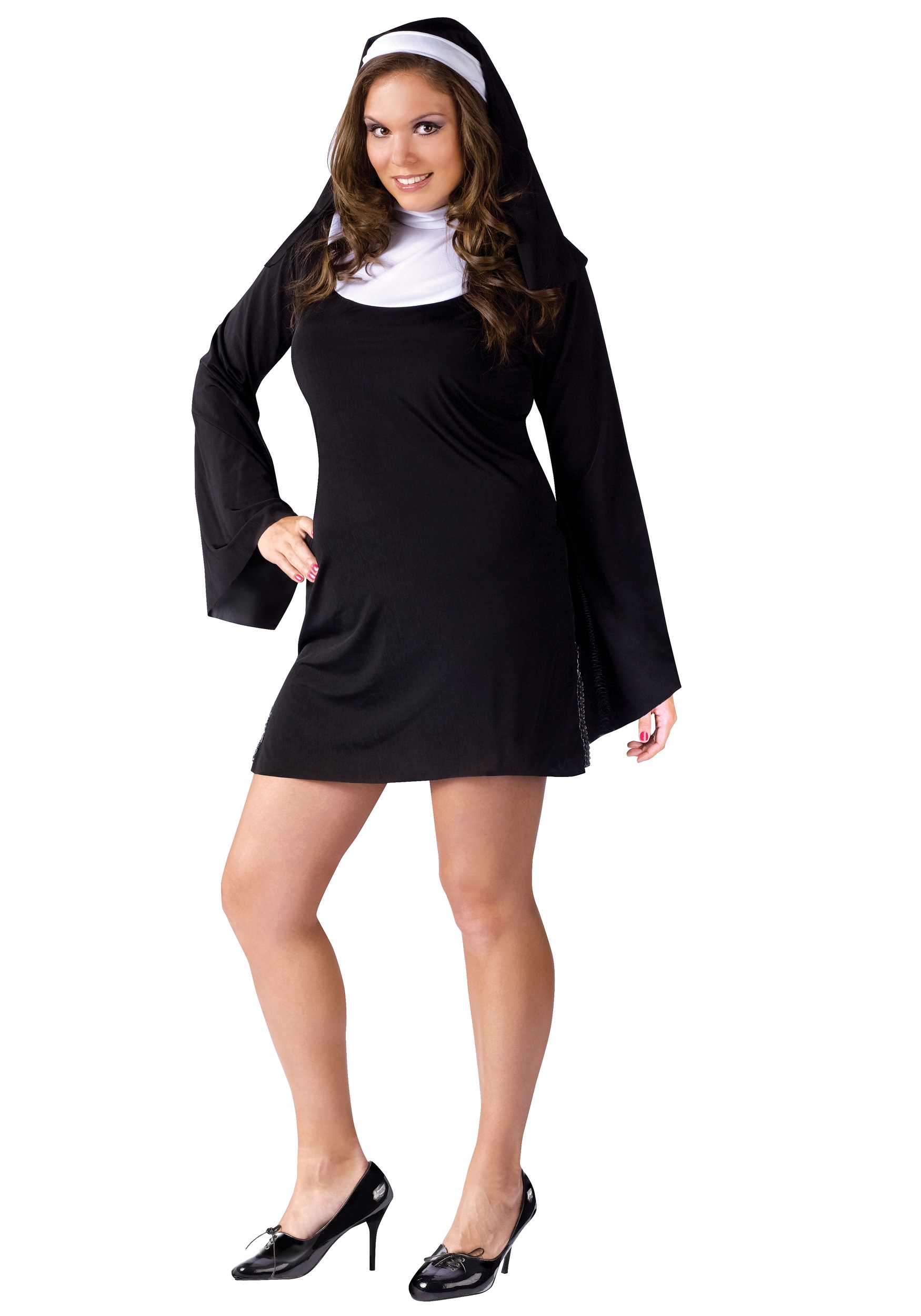 Source: www.halloweencostumes.ca
Most Trendy Plus Size Rompers 2015
Source: latestfashiontrend6.blogspot.com
Plus Size Spaghetti Cut Out Bodysuit – Black
Source: curvysense.com
Plus size dresses dress barn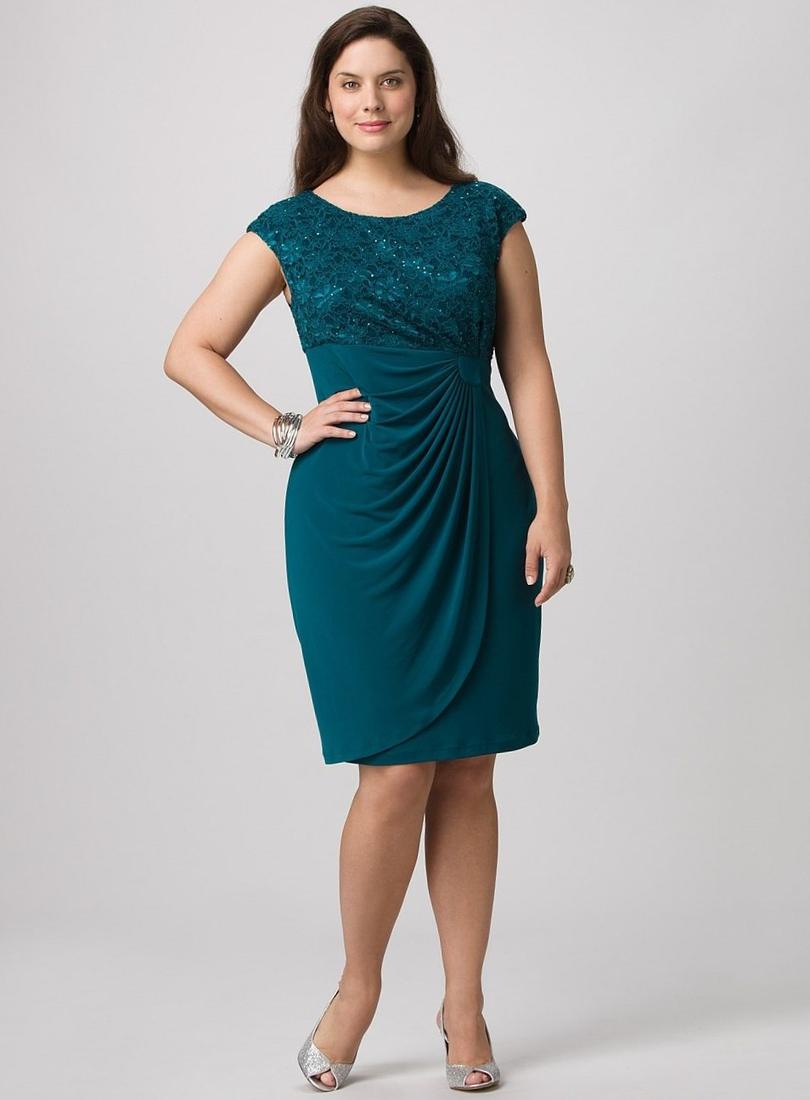 Source: pluslook.eu
casual plus size dresses Naf Dresses
Source: www.nafdress.com
Plus size unique dresses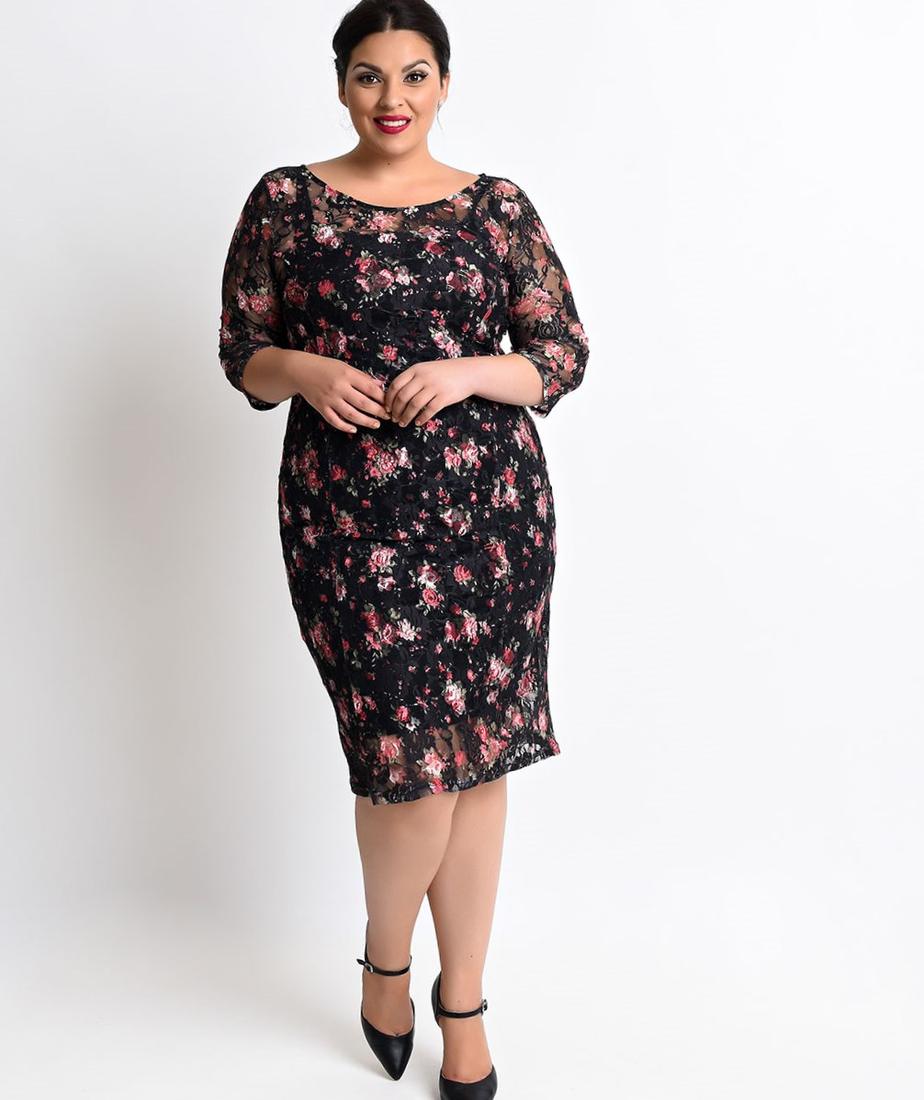 Source: pluslook.eu
Sexy Plus Size Creative Zip Line Black Stretchy Jumpsuit
Source: www.dear-lover.com