One of trendy models for pants this summer are the sarouel or rather squat or odalisque, comfortable and practical but also elegant
One of the trends this year, always fished from fashion 80 years , are the pants that make the happiness of women with major thighs. Are those pants with wide legs, puffy, or balloon or odalisque or Turkish (harem pants) if you prefer.

Or always very ample thigh but who gather at the knee and down tight until the calf or ankle.
Do you remember the Imagination? Their 80s had made them famous moving sinuously to the music of 'Just an illusion', they were men, but that look had been taken over immediately by the girls.
For the great heat and the practicality are truly unique , and as mentioned, with its large form, covering the defect of those whose weakness legs a bit 'big.
We find them in different versions: long until the ankle, long mid-calf or long to the knee, with the horse 'normal' or with the horse down.
A first suggestion, those with knee length are not suitable for not particularly tall women because they cut the figure, are good for those who 'stands', while for the other, the better the other measures. For the horse of your choice, but be aware that the horse down is much more casual, sporty and youthful. Thanks to this versatility we can use them in many ways, also depends on the fabric with which they are made: if a little stiff fabric like cotton or linen, best to use them for the day, go very well with a t-shirt which stops at life (longer may cause effect 'bundle') and the dancers or fashion spring summer 2010 sandals or espadrilles with the wedge or for the afternoon at sea, those classic espadrilles.
While in the evening you can use them if made with more expensive fabrics, such as silk or crepe or those shiny or groffati and transparent fabrics, they go very well for important evenings, though worn with a nice high heel, a sandal with rhinestones or also colored open toe, pick your fantasy or color that best matches, perhaps with a nice top or an important shirt.
You find them a bit of all brands and some prices, by Cavalli who has made a new animal print a little worn but with gold flashes that create a very valuable effect that Benetton has made knit them single color, Sisley in Zadar who also used them as putting a suit bodice that leaves bare shoulders, both in mesh is also in print fantasy.
As you can see so on and so forth, all that remains is spoiled for choice. Surely, you will find harem pants also of other brands. Just look around at fanciestpants.com, you will find different types of harem pants.
Gallery
Lyst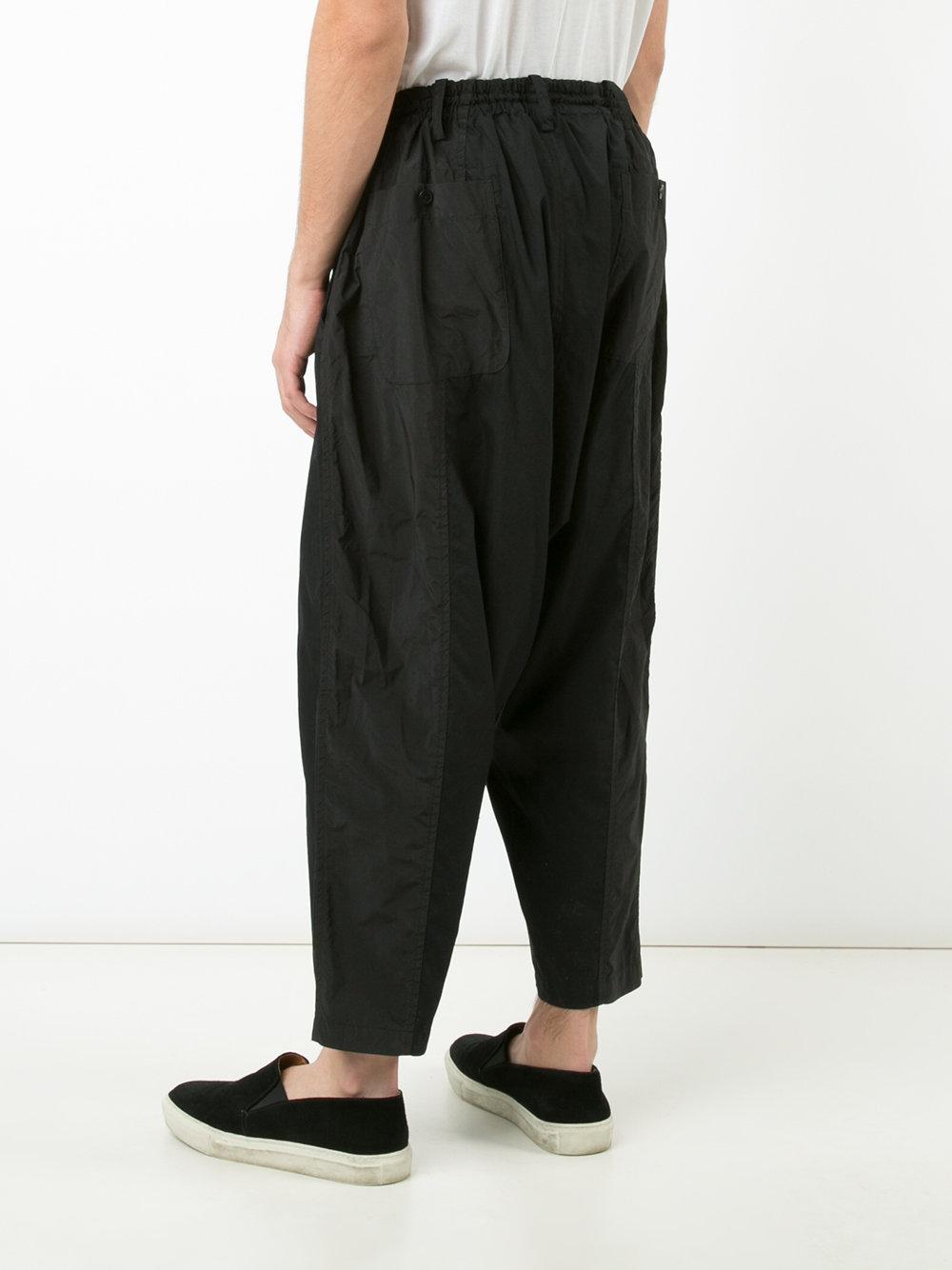 Source: www.lyst.com
Lyst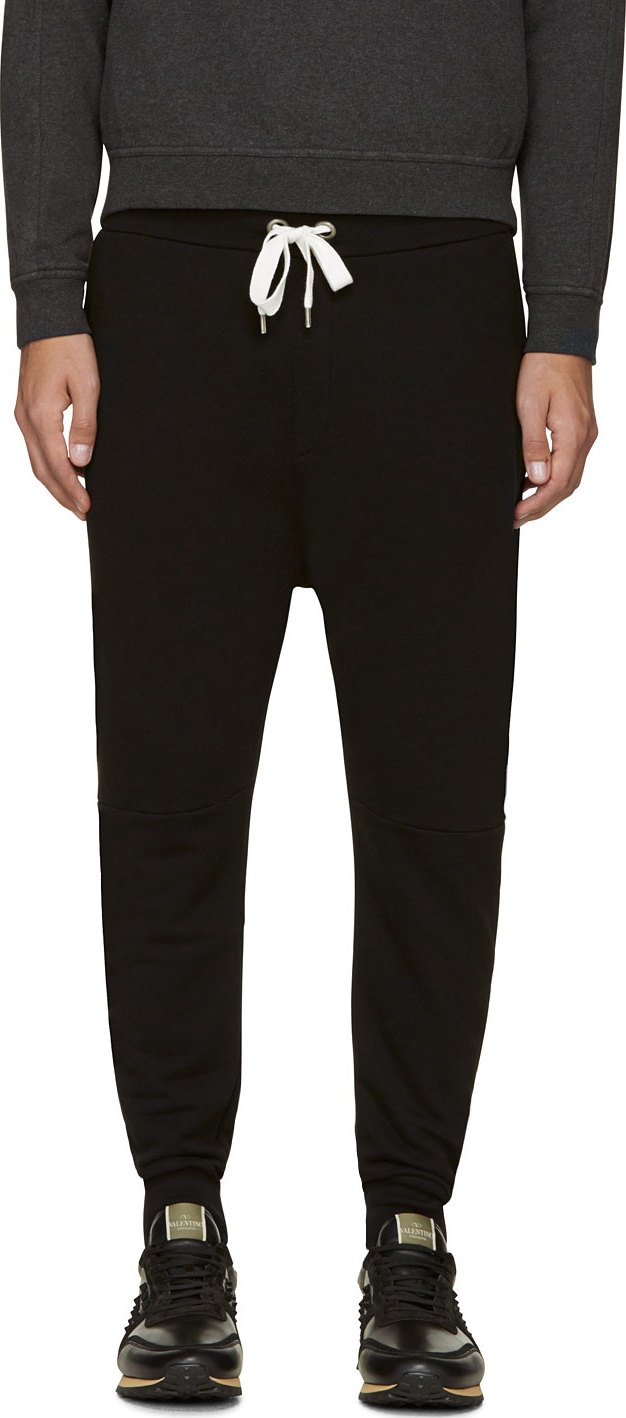 Source: www.lyst.com
D.gnak Cotton Waffle Canvas Sarouel Pants in Black for Men …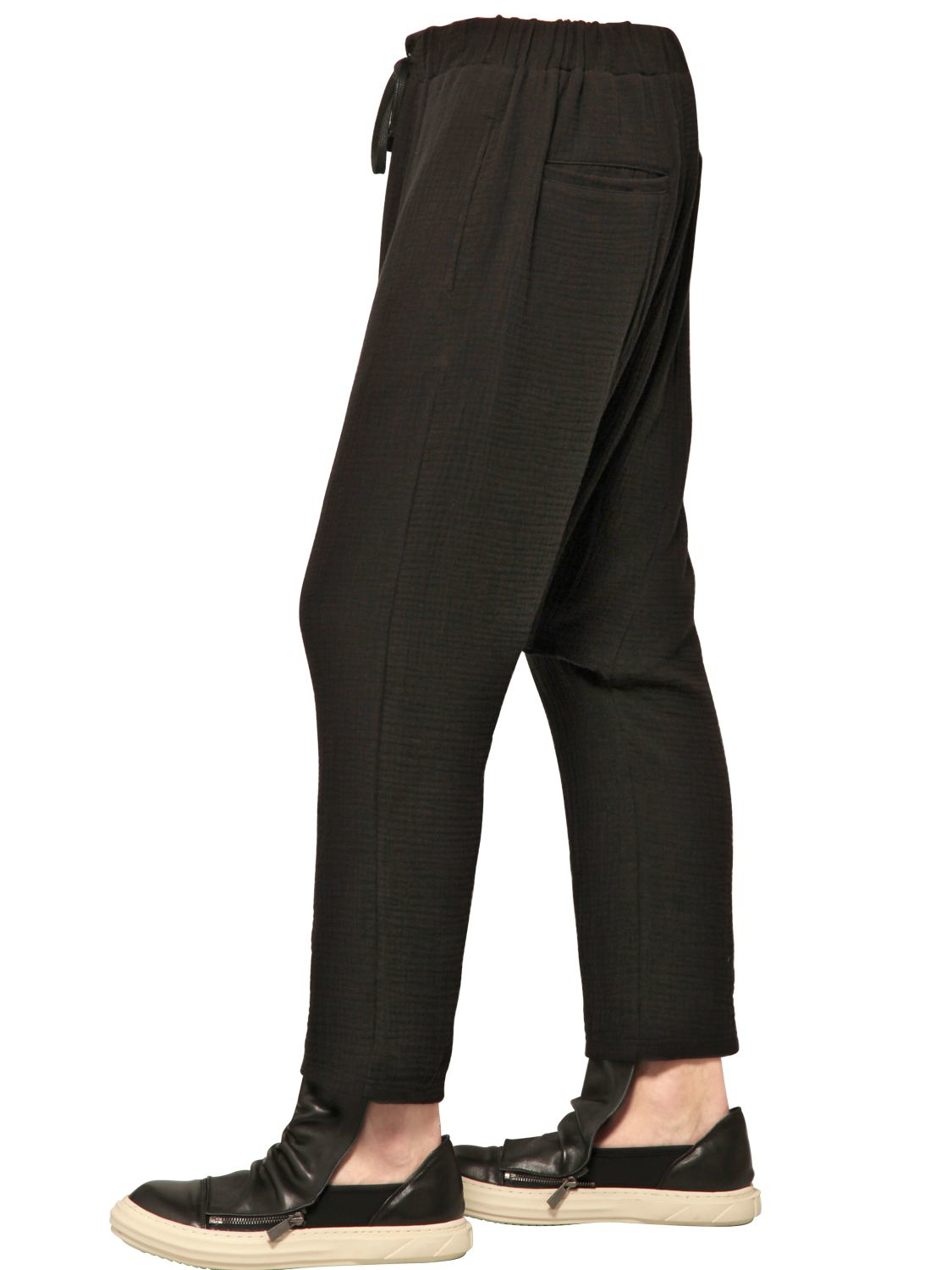 Source: www.lyst.co.uk
Norma kamali Techno Jersey Sarouel Pants in Black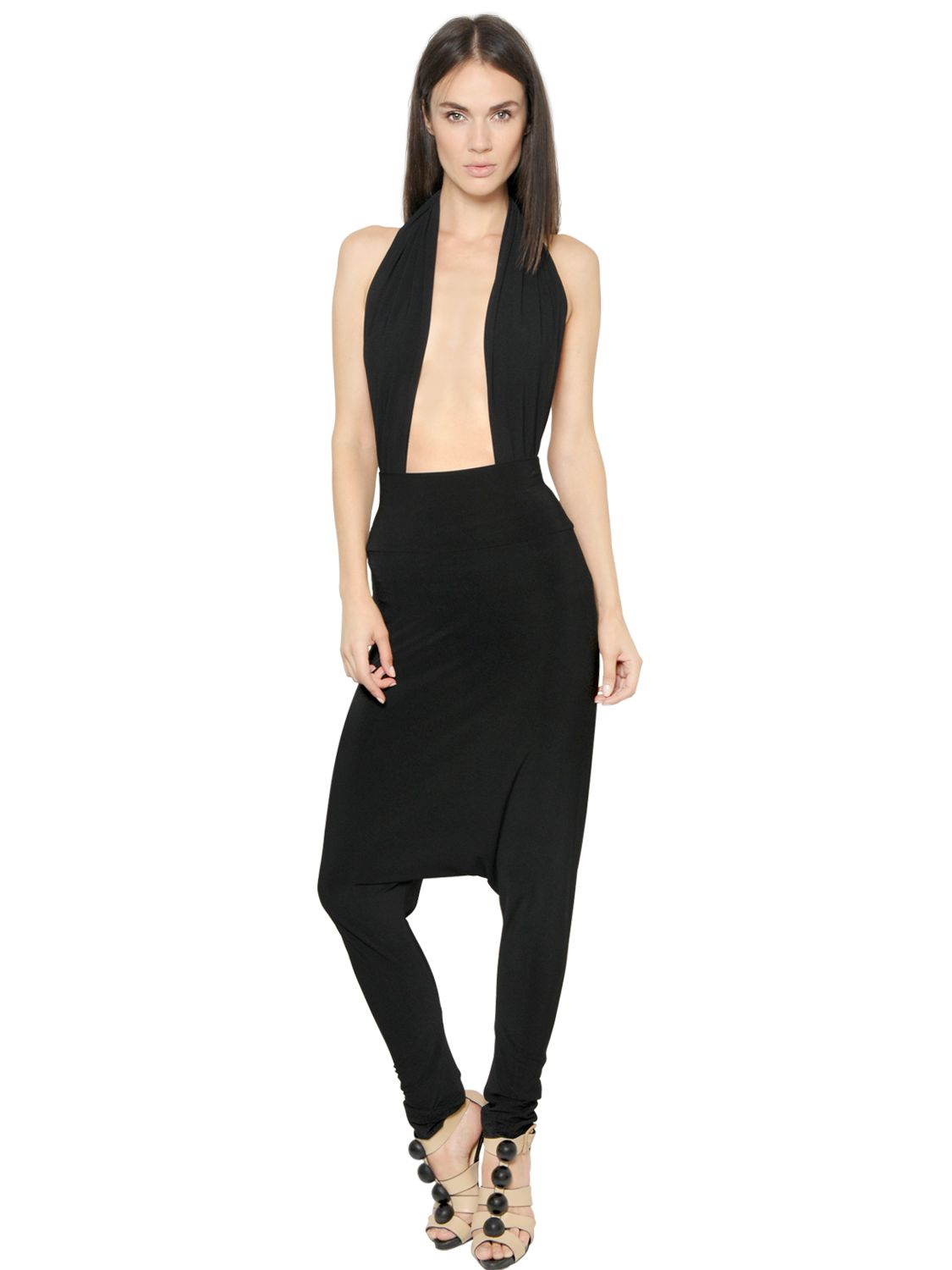 Source: www.lyst.com
Sarouel Pants by Kate – Sewing Projects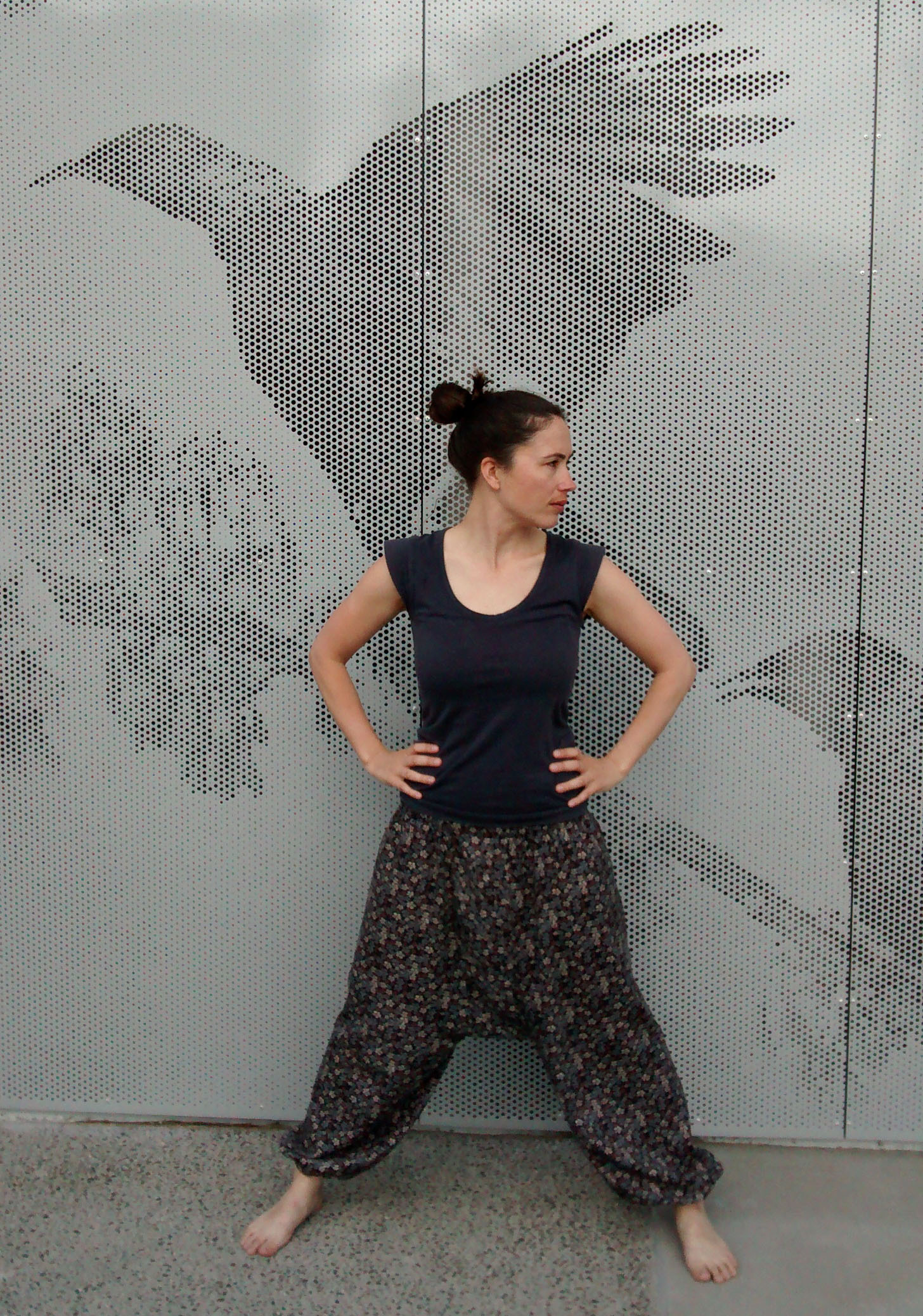 Source: www.burdastyle.com
Pantalon sarouel elastique uni
Source: www.fantazia-shop.com
sarouel pants HD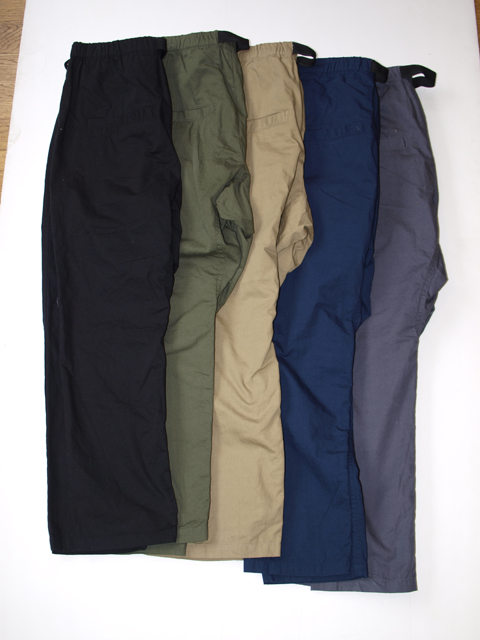 Source: phateewear.com
Sarouel Harem pants for Men Kuffieh Style Keffiyeh …
Source: www.pinterest.com
"Sumerian" Sarouel, Khaki and Black
Source: uk.toonzshop.com
17+ ideas about Harem Pants Pattern on Pinterest
Source: www.pinterest.com
Hip hop pants Large pocket Casual pants Camouflage pants …
Source: www.pinterest.com
Korea Design New Ladies Fashion Trousers Design,High …
Source: www.alibaba.com
HAREM PANTS HOT OUTFITS on Pinterest
Source: pinterest.com
harem salwar dimije karakou dhoti patiala sarouel on …
Source: www.pinterest.com
Bottoms
Source: www.gamiss.com
Calça Moletom Masculina: Marcas, modelos e 90 looks para …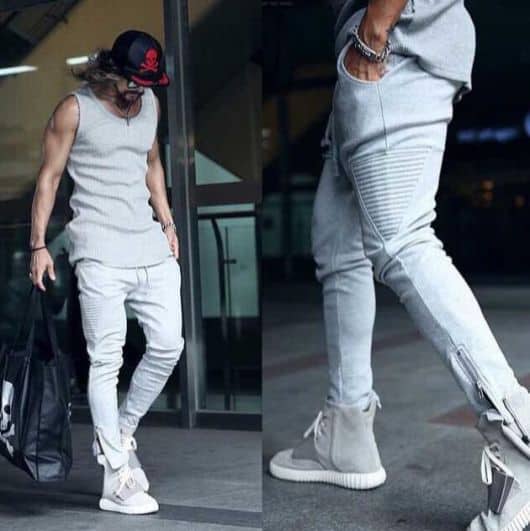 Source: tudocommoda.com
Sarouel Psg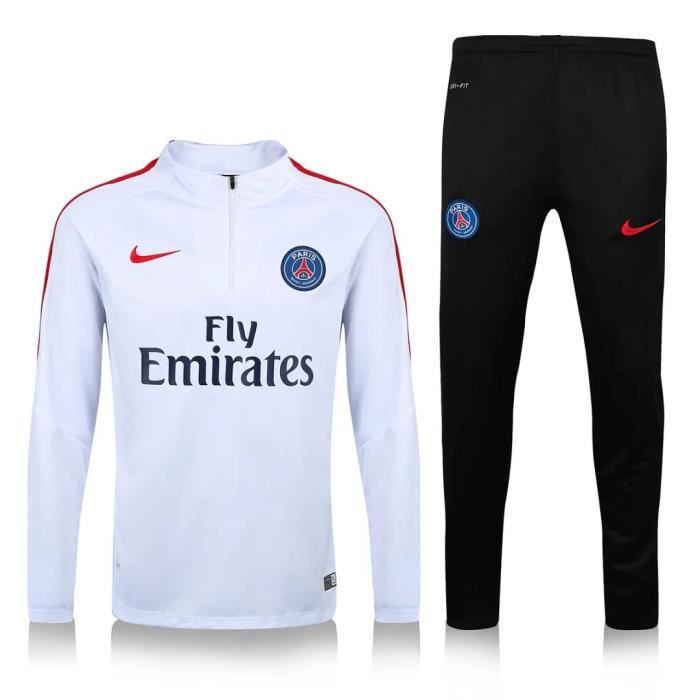 Source: fremode.com
Baggy
Source: web.maxi-auto.com
pantalon jean jogging homme
Source: scootpub.fr
Family Photo Outfit Ideas Summer
Source: fremode.com