1,827 shops around the world they have a sign with four large letters on the top of your door (according to data of Inditex in the year 2013, until January 31, 2014). Four great points that are Zara each time they seek best spots and flagship stores that make brand image. Calls flagship they have a new guest in the family: the Zara of Serrano Street in Madrid. What are the others 11 the world large Zara?
39 years of the first Zara
39 years after Inditex opened its first store Zara in La Coruña in 1975 and the brand is located in 86 different markets.
The first trip abroad was at home. It was in Porto in 1988, a year before the landing of Zara New York, where by chance in 2012 presented the new brand image of their shops (tried before at the Mall Marineda City, in La Coruña).
An unstoppable expansion
In the early years of the 90's the Zara international expansion into new markets It was slow. Country per year. Mexico in 1992, Greece in 1993 and 1994 the exception with Belgium and Sweden.
The end of the 90 Zara takes the turbo and it is unstoppable. Only in 1998 comes to United Kingdom, Argentina, Japan, Venezuela, Turkey, Lebanon, U.A.E and Kuwait.
In the early years of the 2000 Zara enters the two most interesting markets: In 2003 Russia and China in 2004.
The current positioning of Zara in shops (according to Inditex), it is mostly European. In total a 66% of its stores are in Europe, 20% in Spain and 46% in the rest of Europe. Meanwhile, Asia beats America with 20% compared to 14%.
The 12 most emblematic Zara stores in the world
Zara store in Via del Corso, 129, Rome, Italy.
Zara store in the Fifth Avenue, 666, New York, United States.
Zara store in Michigan Avenue, 700, Chicago, United States.
Zara store in Oxford Street, 460-490, London, England.
Zara store in the Campos Eliseos, 92, Paris, France.
Zara store in Bourke Street, 284-292, Melbourne, Australia.
Zara store in Westfield Sydney Sydney, Australia.
Zara store in Palladium Mall, Bombay, India.
Zara store in Walmer Park Shopping Centre, Johannesburg, South Africa.
Zara store at Victoria Wharf, Victoria & Alfred Waterfront, Cape Town, South Africa.
Zara store in Ginza, Tokyo, Japan.
And the new store of Zara in calle Serrano, Madrid 23.
Do you remember what other Zara boutique?
With so many Zara world-12 is a minority choice, focused on the great capitals and its flagship. There are more types of Zara, what you prefer you? We will be updating the article with your selection:
Gallery
haboob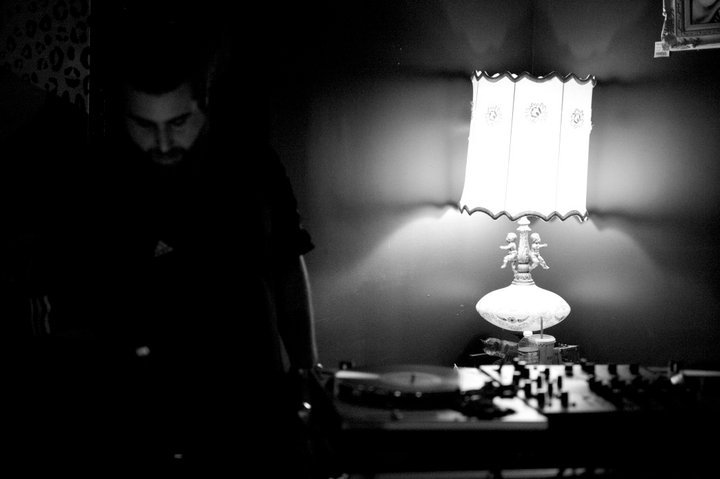 Source: www.musicismysanctuary.com