Many girls ask us why almost all Android watches have a very "boy" design. They are quite right in their comments, most of these watches are designed and designed for guys, who usually have a much larger doll.
But Samsung has thought that it can join one of its wearable devices with Tous Watches, branded with many accessories for girls… And the union brought us a few months ago the Gear Fit Tous watch for Samsung.
We want to make a new entry on this Tous watch, as it has been one of the technological gifts star this Christmas. With such success that in many places he is totally exhausted. The Gear Fit Tous combines the technology of Samsung's smart watches with the style of the Tous brand.
This new Gear Fit Tous watch is not as "new" as we are talking about the same Gear Fit from Samsung. That is, a smart watch that is very close to the characteristics of a Smartband. It is a watch that is close enough to the needs that a casual sportsman may have.
But the difference in this Tous watch, is not so much in the content as in its form and design. This Gear Fit Tous is designed to represent in a very feminine way the spirit of Tous. On the leash we can find the already famous symbol of Tous, his bear. We have the possibility of exchanging between two straps, one more neutral and the other pink.
The box where we present this watch from Samsung is also 100% Tous, and it brings us a perfect gift for our girl. The Tous bear is also featured in this beautiful packaging. What has all the characteristics to make it a very special gift?
But the Tous image not only stays in the box and the leash. With the official application of Tous we can from our Samsung change the sphere (in this case rectangular) of our Smartwatch, and put one of the exclusive designs offered by Tous. We can choose between several designs of sphere with the special image of Tous.
Regarding the most outstanding features of the Tous and Samsung Clock:
Super Amoled 432*128/1.84" curved glass.
Silicone strap of nude and white color.
Functions: Pulse meter, Notifications, Multimedia control, Pedometer, Exercise, Sleep, Countdown, Stopwatch, Search device, Notifications (SMS, calls, e-mail, apps).Hour, minutes, seconds, month, day, week and screen with light.
Connectivity: Via Bluetooth and you need to connect your watch with a Samsung mobile device.
Housing Ø: 23.4mm.X 57.4mm.X 11.95mm.
Battery: Standard 210mAh battery (3-4 days).
Water resistance: Do not immerse the device in water.
We hope that this is the first of the Tous watches that the small version offers us, and that other brands will launch to conquer this great market. If you want to know more about this watch and its functions you can visit theanalysis of the Gear Fit Samsung, where you We tell the characteristics of this watch and our opinion about it.
Gallery
forum montres chrono diamond
Source: 3-key.fr
Samsung Gear fit – smartwatch
Source: www.proximus.be
montre bulgari homme maroc
Source: 3-key.fr
smart watch reloj inteligente mujer,U8 Reloj inteligente …
Source: esportsprieto.es
Noticias de la semana
Source: staycoolstyle.com
Dz09 Bluetooth Montre Smart Watch Téléphone Carte Sim Pour …
Source: www.priceminister.com
Samsung Gear S 1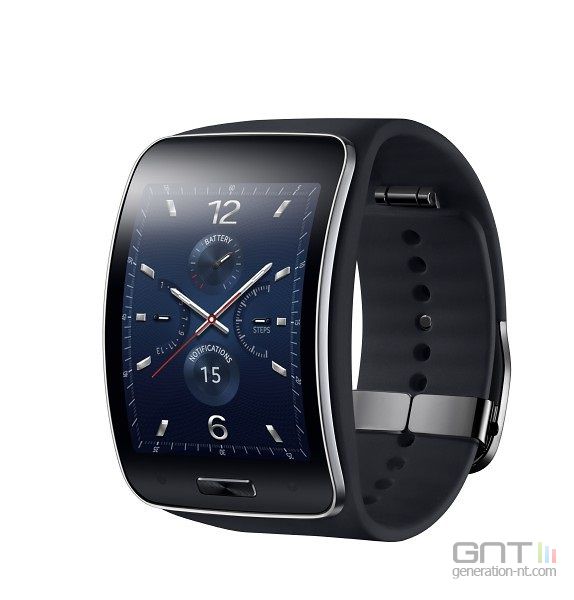 Source: www.generation-nt.com
Samsung Gear S3 SM-R770 Classic Montre Connectée
Source: www.eglobalcentral.fr
Montre Connectée Galaxia
Source: www.cellys.fr
SmartWatch Samsung Galaxy Gear : Montre intelligente et …
Source: www.pointgphone.com
Samsung Gear S2 : la meilleure montre connectée de l'IFA
Source: www.01net.com
Cyber Monday : les promos continuent
Source: www.01net.com
Montre fitbit pas cher
Source: web.quizio.fr
Relojes Tous : Análisis Gear Fit TOUS para Samsung
Source: www.relojandroid.org
Samsung Gear S2, nous connaissons désormais tous ses …
Source: www.frandroid.com
Samsung Gear Fit 2 fitness band/smartwatch και Gear IconX …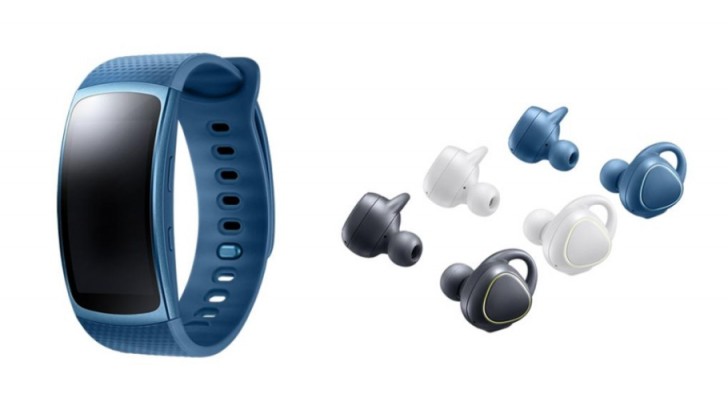 Source: www.digitallife.gr
Smartwatch Tous Samsung caja – La Bruja con tacón de aguja
Source: labrujacontacondeaguja.com
Los relojes Android se unen a la moda, Samsung y Tous …
Source: www.relojandroid.org
Paquet Samsung Galaxy Watch R800 & Samsung Gear IconX
Source: www.eglobalcentral.fr
Samsung Gear Fit 2 Pro : avis, prix et caractéristiques du …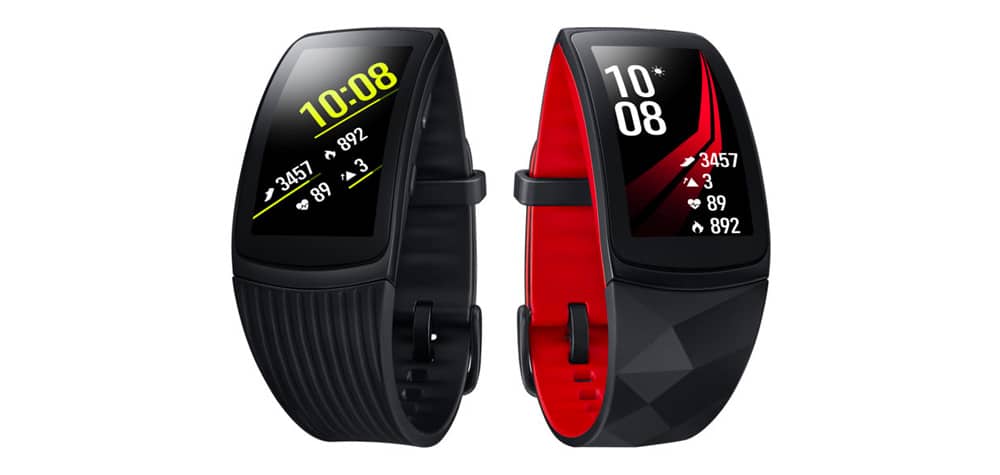 Source: www.stuffi.fr